With 3 Bitcoin you can become a resident of El Salvador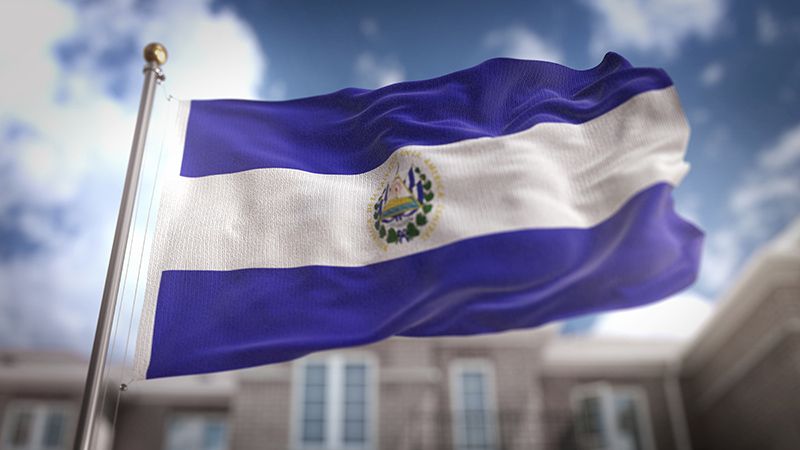 El Salvador has dominated the crypto news space for the past few days following an announcement by President Nayib Bukele last week that he was pushing a bill to recognize Bitcoin as legal tender in his country.
In his latest pro-Bitcoin stance, Bukele said he wants to help entrepreneurs relocate to El Salvador with Bitcoin-free capital gains tax. What started with a single tweet on Monday has developed into something rather interesting.
Bukele said on Monday that his government would "help" foreign workers settle, suggesting that those wishing to travel and work in the country will get official support and zero capital gains tax.
In a separate tweet, he promised "immediate permanent residence for crypto entrepreneurs," a move that caught the attention of popular crypto figures such as Tron CEO Justin Sun and Binance CEO Changpeng Zhao.
Interestingly, Bukele has gone on to make real his promise. During a live audio conservation hosted on Twitter, the president said that his country will grant permanent residency to immigrants who post 3 Bitcoins. This is roughly $100,000 at current market prices.
Bukele also disclosed that the government will launch a Bitcoin wallet for citizens, even though they would be allowed to use any wallet of their choice. Furthermore, the country will run a trust fund that will hold about $150 million worth of Bitcoin. The idea behind this is to offset Bitcoin volatility to ensure that merchants won't have to take a risk.
Despite his push to embrace Bitcoin, the president does not appear to be de-dollarizing El Salvador. He explained:
We are not trying to de-dollarize because it won't serve us any purpose...It's gonna help having both currencies as legal tender.
According to Bukele, he is going to have a conversation with the International Monetary Fund this week.
As at press time, El Salvador's Legislative Assembly had passed the bill to accept Bitcoin as legal tender.
The president is confident that other countries will follow in its footsteps. He believes that fewer people will need to illegally immigrate to the United States.
El Salvador's moves are already being shadowed by Paraguay. Although the country may not be accepting Bitcoin as a legal form of money, its Deputy of the Nation Carlos Antonio Rejala Helman hinted at starting an important Bitcoin-PayPal project that will "innovate Paraguay in front of the world!"