Wiztales launches India's first e-commerce and events metaverse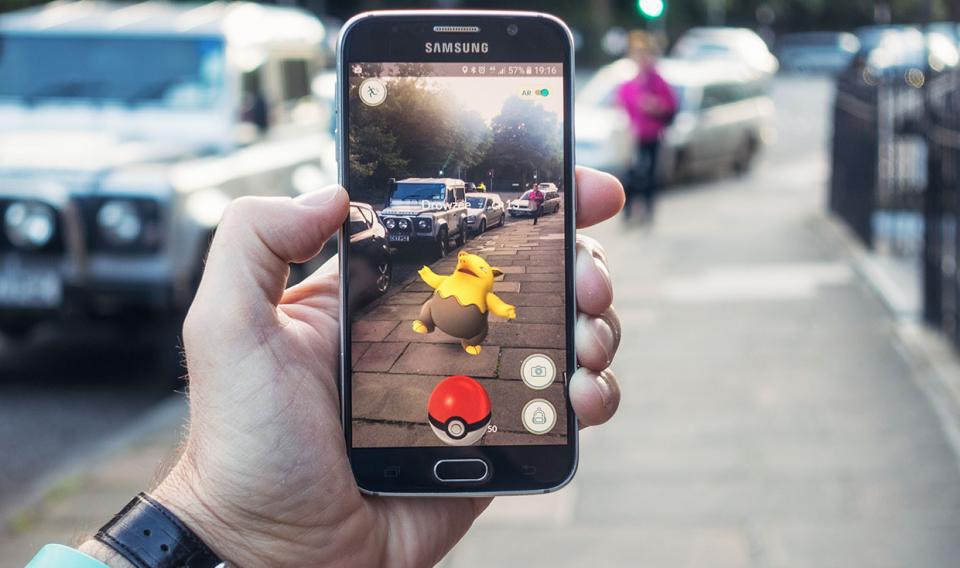 On Tuesday, Wiztales announced the launch of its virtual world called Altyug, allegedly India's first e-commerce and events metaverse. The virtual event platform will facilitate virtual experiences such as 2D hyper-casual gaming, intuitive interactions, and shopping on its new metaverse.
In addition to catering to customers who wish to explore multiple immersive venues, Altyug will allow retail brands to purchase and create virtual land in its metaverse. Customers will be able to visit these branded stores in the metaverse and perform a plethora of actions. For instance, a customer can walk up to a mannequin or get information about a clothing item in a brand store, view the product demo in AR, and then proceed to purchase the item on the website.
Commenting on the launch of Altyug, the founder and CEO of Wiztales, Sumanyu Soniwal, opined that his company has always been about experiences and the new metaverse is positioned to be a game changer. He said:
Altyug is going to be game-changing. Till date, our users have just looked at the experiences that we have created for them with restricted interaction, with Altyug they can be INSIDE those experiences with no limitations whatsoever. We are going to change the Retail and the Event Industry as we know it today. Virtual Collaborative shopping with digital shopping experiences and life-like interactive events will shape the industries going forward. Proud to be again a frontrunner in an extremely evolving industry in India.