World of Women Galaxy NFT collection rakes in $79M 24 hours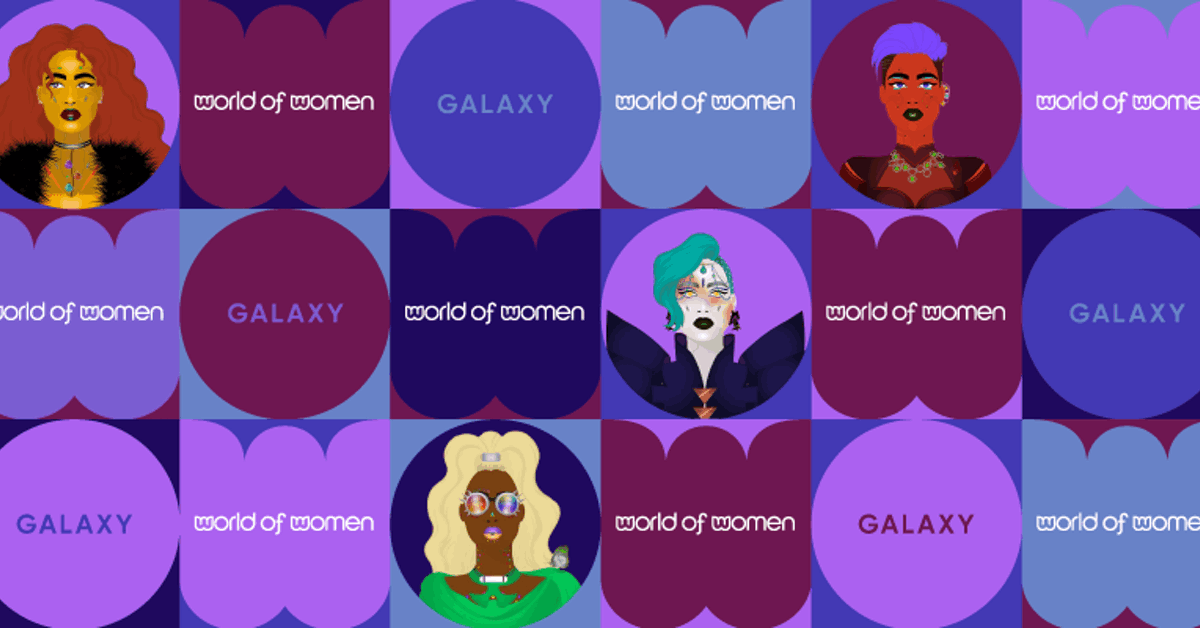 Over the weekend, World of Women released a new Galaxy collection and it didn't take long to sell out.
The collection of 22,222 women avatars generated $79 million within the first 24 hours after launching. This includes $34 million in primary sales from the mint and $45 million in secondary market sales.
The WoW Foundation, which promotes possibilities for women in the growing Web3 and metaverse space, will receive a portion of the primary and secondary profits from World of Women Galaxy.
Since its launch, the series has gone on to become the most-traded NFT collection with $64 million in secondary sales, topping other notable PFP collections like Azuki, Bored Ape Yacht Club, and Mutant Ape Yacht Club, according to CryptoSlamdata.
The original World of Women collection features 10,000 unique profile pictures, each with random characteristics.
Original holders of the collectibles are allowed to claim one NFT for free, whereas 2,222 NFTs were made available at a discounted rate for the allowlist "to welcome other communities and supporters to the WoW fam."
The remaining 10,000 Galaxy NFTs were launched to the public on Saturday via a Dutch auction starting at 3 ETH (approximately $9,300) and gradually dipping until the supply was sold out.
The World of Women Ethereum NFT collection has been on an upward trend since the beginning of the year, with many celebrities and brands thronging to own one. Last month, KPMG Canada spent $70,000 on a piece from the collection. Meanwhile, Women's World announced that actress Reese Witherspoon's Hello Sunshine production studio would develop TV shows and films based on the NFT project, while Jazzware invested in a toy production license for the project.
Check our guide of the most promising crypto