World's first Bitcoin ETF debuts in Canada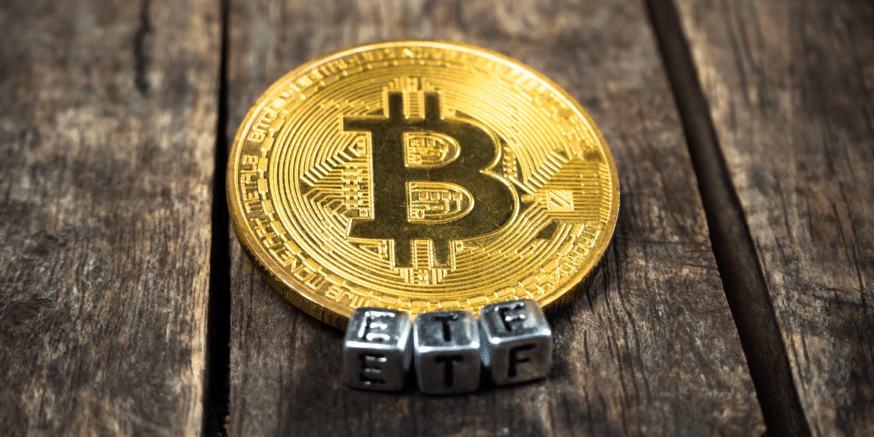 While the U.S. Securities and Exchange Commission (SEC) has continued to drag its feet regarding the approval of Bitcoin ETFs, Canadian regulators have given Bitcoin a handshake, having approved the second ETF earlier this week.
That being said, the world's first Bitcoin ETF made its debut today on the Toronto Stock Exchange. The Ontario Securities Commission (OCS) gave Purpose Investments the green-light to launch its Bitcoin ETF product earlier this month.
Speaking on a Financial Post interview, the firm's founder and CEO Som Seif said that it took Purpose Investments over eight months of working with regulators to get the ETF approved.
Interestingly, the product has received a lot of attention from investors. On just its first day of launch, TSX's Purpose Bitcoin ETF recorded nearly $100 million in trading volume. Within the first hour of trading, the ETF witnessed more than $80 million in volume, according to a Bloomberg Law report.
Speaking during a press release earlier today, Seif noted that his company believes in the potential of Bitcoin. He said:
We believe Bitcoin, as the first and largest asset in the emerging cryptocurrency ecosystem, is poised to continue its growth trajectory and adoption as an alternative asset, further cementing the investment opportunity it presents," said Seif. "Driving forward to be the leader in cryptocurrency investing is a testament to Purpose's goal of providing investors with alternative investment solutions that are not based [on] traditional benchmarks.
With products launching in Canada, one would expect U.S. officials to speed up the approval process.