World's largest asset manager has been secretly buying Bitcoin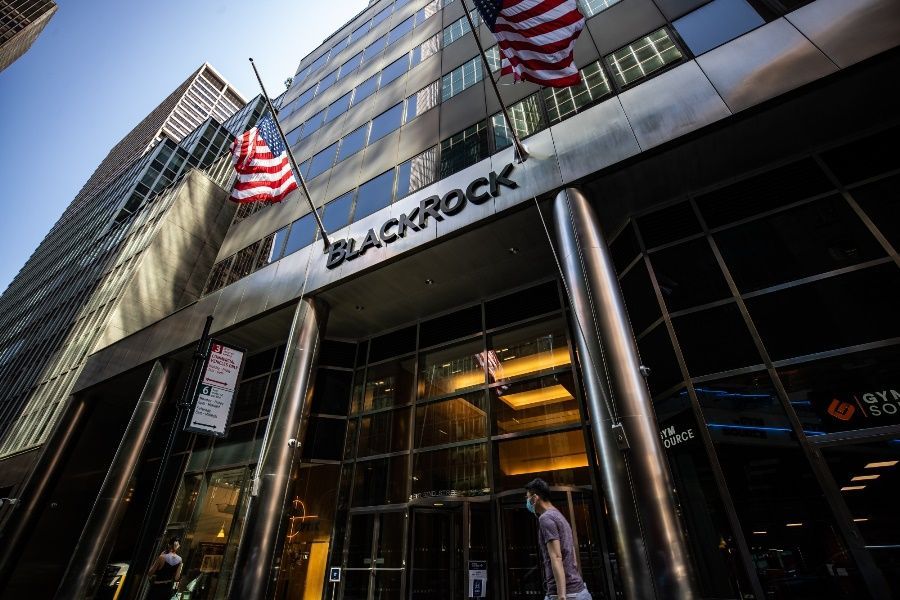 BlackRock, the world's largest asset management firm, has revealed that it held Bitcoin futures in one of its funds as of the end of January.
According to a March 31 filing with the U.S. Securities and Exchange Commission, the BlackRock Global Allocation fund had purchased 37 units of CME's March 2021 Bitcoin futures at approximately $360,000. As per the filing, the contracts expired on March 26.
Recall that BlackRock had earlier filed to include cash-settled Bitcoin futures as investment options for two of its funds. Looking at the timing for both filings, which was on January 20, the purchases of the CME Bitcoin futures might have occurred shortly after. This is because the filings only provide insights up until January 31. It is still unclear whether the firm will choose to retain its CME Bitcoin futures. However, considering the hype around the digital asset, BlackRock may likely continue or even increase its exposure.
The signs were already there. BlackRock CIO Rick Rieder confirmed in mid-February that the firm was "starting to dabble" in Bitcoin during a CNBC appearance. He said:
My sense is the technology has evolved and the regulation has evolved to the point where a number of people find it should be part of the portfolio, so that's what's driving the price up.
Check our guide of the most promising crypto