WPT to auction NFTs this April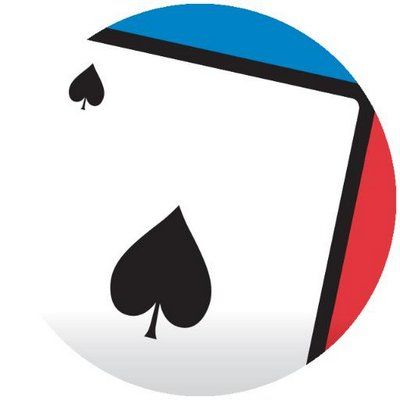 As most experts predicted, the poker and non-fungible token (NFT) worlds have overlapped in a recent partnership between World Poker Tour (WPT) and Theta Labs, sole administrators and operators of the Theta Network.
According to a press release from WPT, moments from some of the previously televised shows will go on sale as NFTs starting April 18, 2021.
As poker becomes the latest industry to hop on the nascent NFT trend, the televised card and entertainment brand will auction these tokens during the launch of a four-episode game series. According to a recent tweet, the entertainment brand described this as the "first real-time NFT marketplace".
CEO of World Poker Tour Adam Pliska while speaking to reporters, revealed that the partnership with Theta Network is the brand's most innovative consortium to date. Combining their immense and global reach of live televised games and the budding NFT market, this collaboration will offer fans real-time, interactive, and wholesome opportunities to get in on the poker action.
Just like NBA Top Shot, the WPT NFTs will be moments from games. These moments could range from memorable hands to scenes from some of the previous tours.
The card brand seeks to release these moments in three folds; Base, Rare, and Legendary with Rare packs selling for $99 and the Legendary ones for $999.
Check our guide of the most promising crypto