WWE's Undertaker NFTs auction ends with over $130k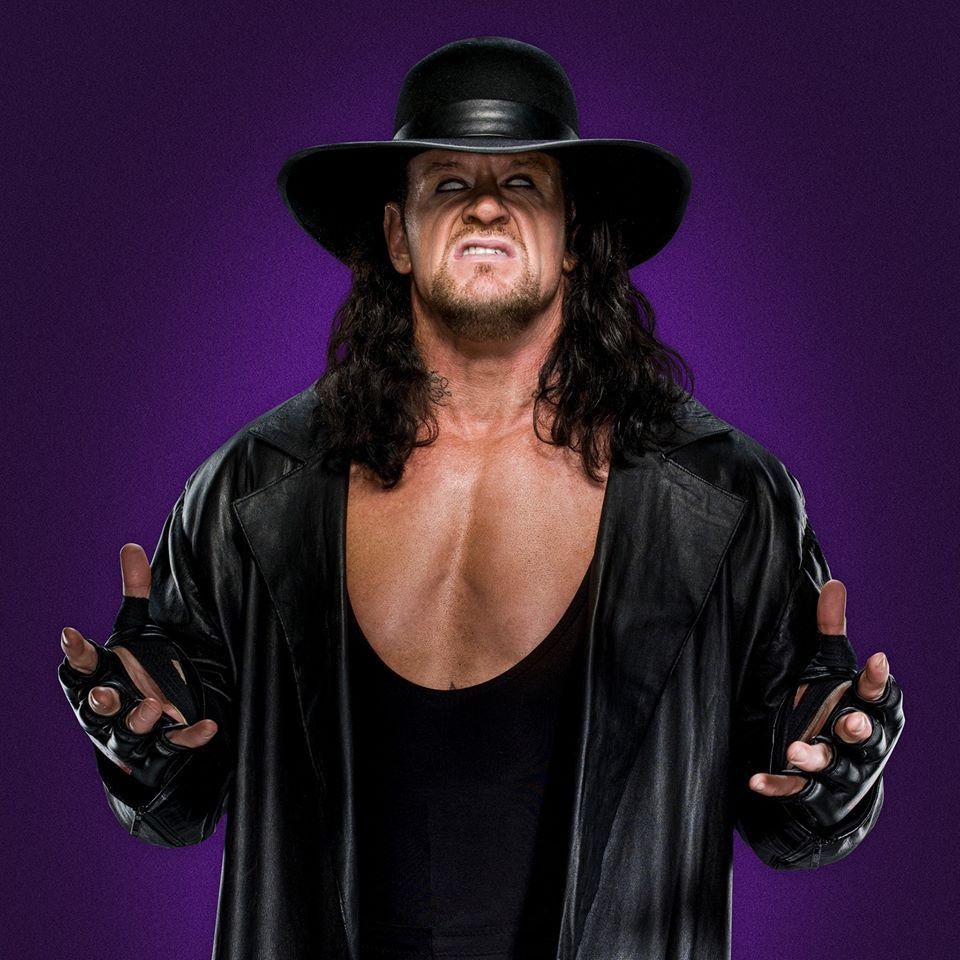 As reported by BTC Peers hitherto, the World Wrestling Entertainment (WWE) in an attempt to profit from the nascent non-fungible token (NFT) market announced via a press release an NFT drop.
According to reports, these NFTs are a collection of clips and breathtaking moments from the life of multiple award-winning and legendary wrestler Undertaker aka The Deadman. Scheduled to drop hours before the 2021 WrestleMania, the NFTs were divided into 4 tiers — Bronze, Silver, Gold, and Platinum as reported by BTC Peers.
As the annual wrestling event came to an end, NFT marketplace BitSki revealed that over $130,000 were made from the sale of these collections.
The Bronze edition NFTs sold for $200, the Silver editions for $2,000, the Gold edition for $30,000, and the Platinum for $100,000, taking the total to $132.200.
In addition to selling off these collections, the WWE recorded one of the fastest sales in the NFT space — the Silver edition was sold out in 17 seconds.
The launch of these NFTs by the WWE is in line with the wrestling brand's vision to leverage emerging technologies as it seeks to offer viewers from around the world more personal content.
Check our guide of the most promising crypto