Yet to be released NFT sneakers sells for over $3 million in less than 10 minutes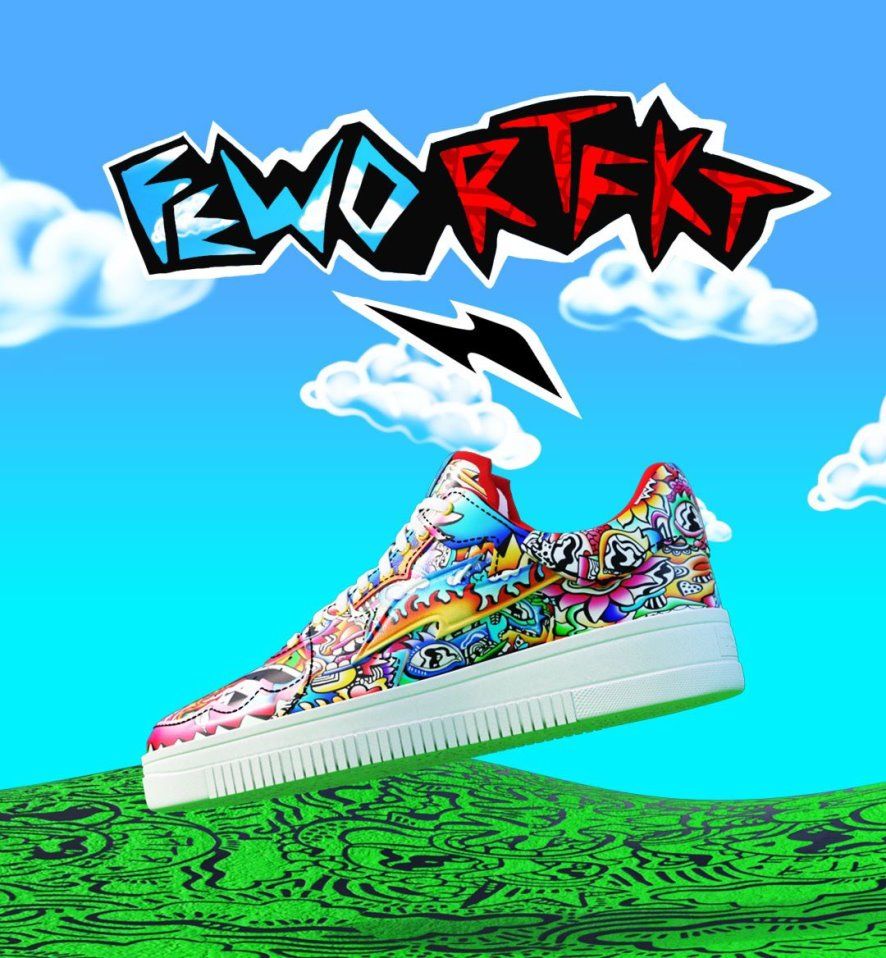 Eager fans and collectors are taking the NFT craze to a whole new level. With the hopes of making a fortune from future sales, collectors have set their eyes on sneakers. NFTs representing 608 pairs of minted sneakers have sold for over $3 million in less than 8 minutes.
A design studio RTFKT and 18-year old Seattle artist Fewocious have created three pairs of vibrant-colored sneakers grouped into a $3,000, $5,000, and $10,000 category. In total 608 tokens were minted.
According to Nifty Gateway, a marketplace for digital art and collectibles, the offering generated $3.08 million.
Meanwhile, the design studio disclosed on Twitter that owners of the tokens would be able to redeem a physical version of the sneakers in their sizes for two days beginning on April 10.
Commenting on the development Benoit Pagotto, a member of the RTFKT team said:
We think that emotional bond to physical objects is still important and can increase the attachment.
Some other NFT shoes from Fewocious are already selling for double the launch price.
NFTs have taken the crypto space by surprise. From athletes to celebrities, everyone is trying to get a slice of the pie.