YouTube to explore NFT features for video creators, says CEO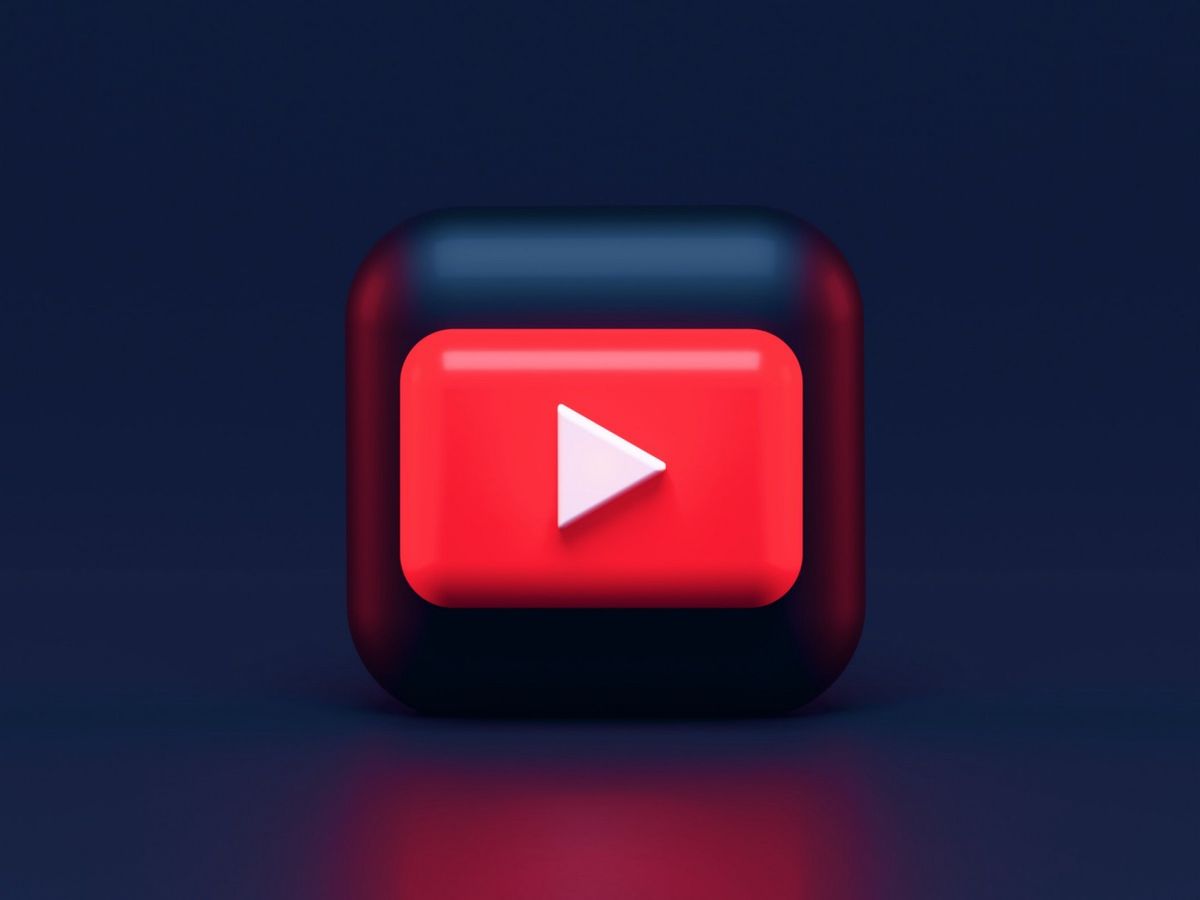 YouTube is set to embrace digital collectibles, CEO Susan Wojcicki revealed in a Tuesday open letter.
Wojcicki said that the company would consider embracing many emerging Web3 tools, including NFTs, as a means to help creators make money. She described the current innovations around Web3 driving tools as a "source of inspiration to continue innovating on YouTube."
Although there has been increased speculation around how NFTs could be utilized and how they would look on the platform, no deadline has been set for the potential NFT integrations. Moreover, a spokesperson for Alphabet Inc's YouTube declined to share more details about the supposed NFT features.
There are speculations that digital artists may be able to feature their NFT artwork through tools on the platform, or the NFT functionality could somehow be integrated into YouTube user profiles.
YouTube's latest foray into NFTs mimics that of fellow social media and content-adjacent platforms, like Twitter and Meta, who have gotten involved or at least expressed intent to dabble in the world of NFTs. Wojcicki wrote in the letter that:
The past year in the world of crypto, non-fungible tokens (NFTs), and even decentralized autonomous organizations (DAOs) has highlighted a previously unimaginable opportunity to grow the connection between creators and their fans. We're always focused on expanding the YouTube ecosystem to help creators capitalize on emerging technologies, including things like NFTs, while continuing to strengthen and enhance the experiences creators and fans have on YouTube.
She also affirmed YouTube's priorities on gaming, shopping, music, and Shorts, confirming that YouTube Shorts (a TikTok competitor) has already generated 5 trillion views since its debut in late 2020.