Yuga Labs abandons Dutch-style auction for its Otherside NFT sale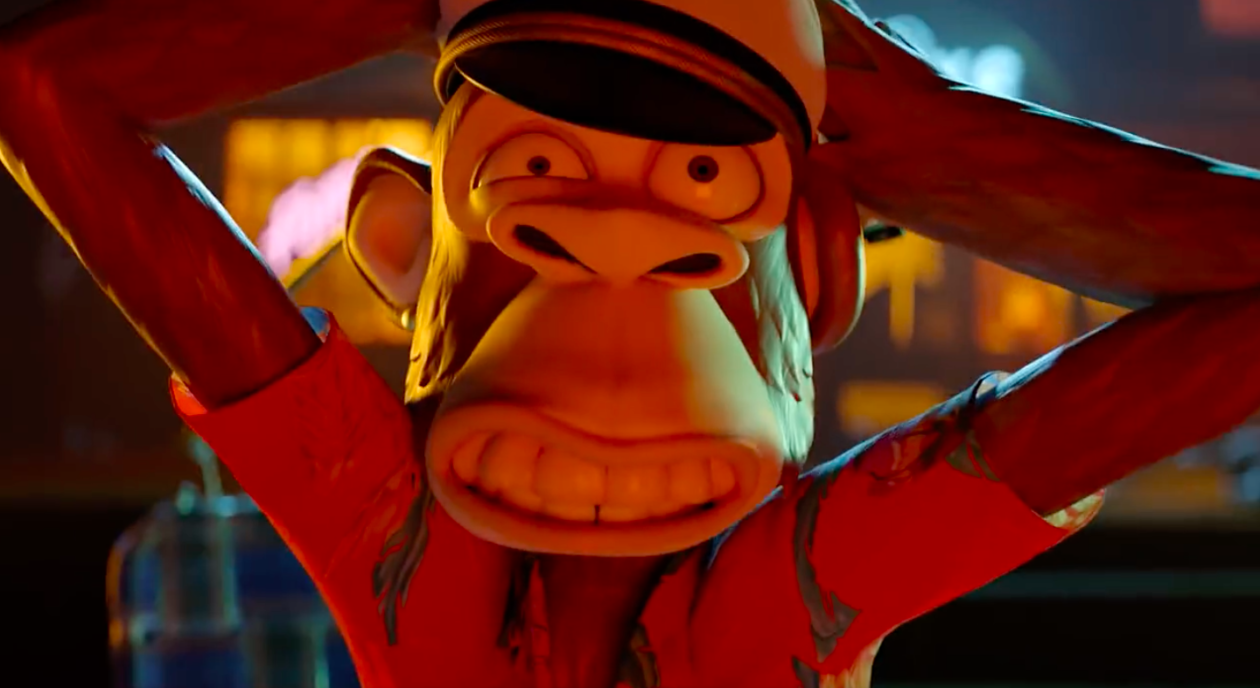 In a blog post on Friday morning, Yuga Labs announced that it was ditching its Dutch-style auction for the upcoming NFTs of its Otherside metaverse.
A few days ago, Otherside tweeted that it would adopt a Dutch auction for the mint. In this type of auction, the auctioneer begins with a high asking price, which is then lowered incrementally until all the units are sold. This sales structure is typically plagued with a bidding war.
Dubbing Dutch-style auctions as "bullshit," Yuga Labs said that they do not solve the problems that are designed to solve.
NFT "Dutch auctions" are actually bullshit. They do not successfully mediate demand, nor do they really negate gas wars in highly-anticipated mints.
In place of an auction, Otherside will now sell Otherdeed NFTs at a fixed price of 305 apecoin (APE), currently valued at around $6,900 as of press time.
Moving forward, the auction for the sale of the Otherdeed NFTs will take place at 9 pm ET this Saturday. Otherside announced that it was allotting more time for pre-approval of the apecoin tokens that will be used to buy the NFTs. So, buyers have 12 hours to pre-approve the tokens until the sales begin later in the evening.
Meanwhile, the team is yet to provide full clarity on what the Otherdeed NFTs are. However, there are speculations that they represent individual land plots in the Otherside metaverse.
According to the blog post, 55,000 Otherdeeds will be available for mint. This will generate a whopping $379.5 million for the team if sold out.
The NFT sales will be restricted to only those who have passed an earlier KYC verification process and hold apecoin in their pre-approved wallets. Each wallet will be allowed to buy up to two Otherdeed NFTs, the post said.
Check our guide of the most promising crypto