Yuga Labs allegedly planning another NFT collection called Mecha Apes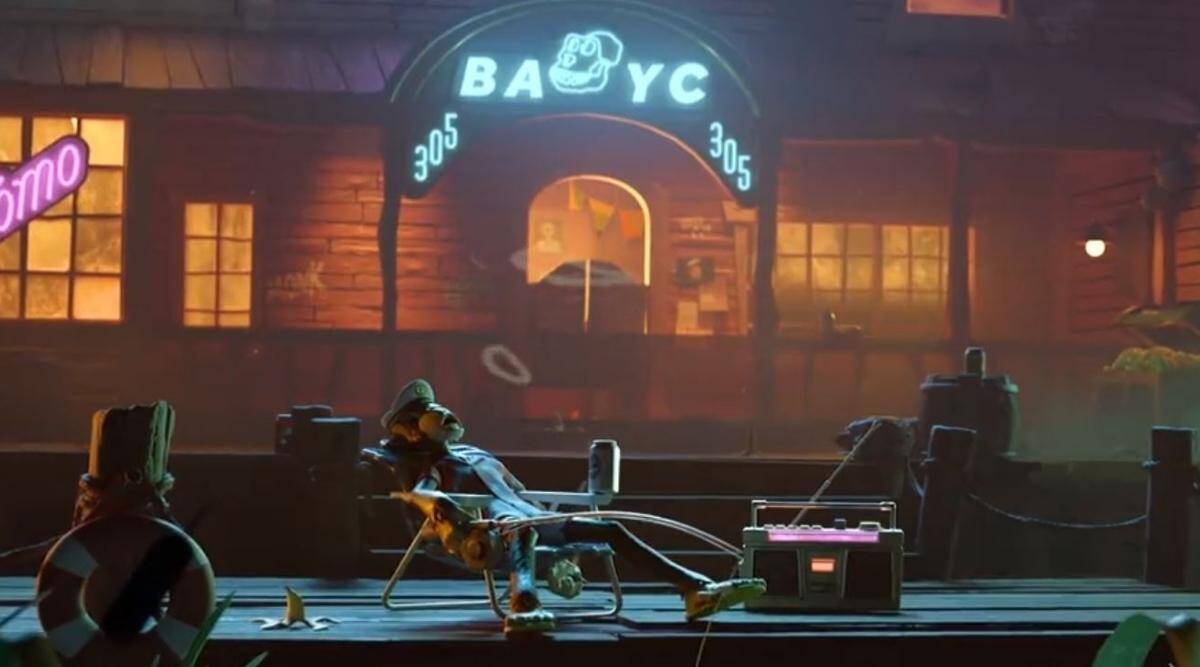 Months after selling over 50,000 NFTs tied to its Otherside metaverse, Yuga Labs is allegedly coming back for more. Word on the rumor mill has it that the company is gearing up for another NFT collection called "Mecha Apes."
According to a leaked document reportedly seen by Protos, the company behind popular NFT collections like the Bored Ape Yacht Club (BAYC), Bored Ape Kennel Club (BAKC), Mutant Ape Yacht Club (MAYC), and more recently, metaverse land project, Otherside, is looking to raise another $50 million from its upcoming releases.
As per the report, Mecha Apes is expected to drop by the end of the year. Although there is no information online about the new NFT collection, a so-called "Mecha Piece" has been featured as one of the artifacts in the Otherdeeds.
Meanwhile, some members of the NFT community, including the co-founder of Yuga Labs, have stepped forward to debunk the claim as fake, noting that Mecha Apes is already a part of the project's roadmap.
Yuga Labs has remained a heavyweight in the Ethereum NFT space. In addition to being the powerhouse behind several top NFT projects, the company has positioned itself as a dominant IP holder within the space, acquiring other blue chip NFTs like CryptoPunks and Meebits.
In May, its Otherside mint brought the Ethereum network to its knees, with some collectors paying as much as $6,000 in gas fees to mint Otherdeed NFTs priced at around $5,800. In general, Bloomberg reported that users paid a staggering $123 million as transaction fees to mint the NFTs.