Yuga Labs grants CryptoPunks and Meebits holders full commercialization rights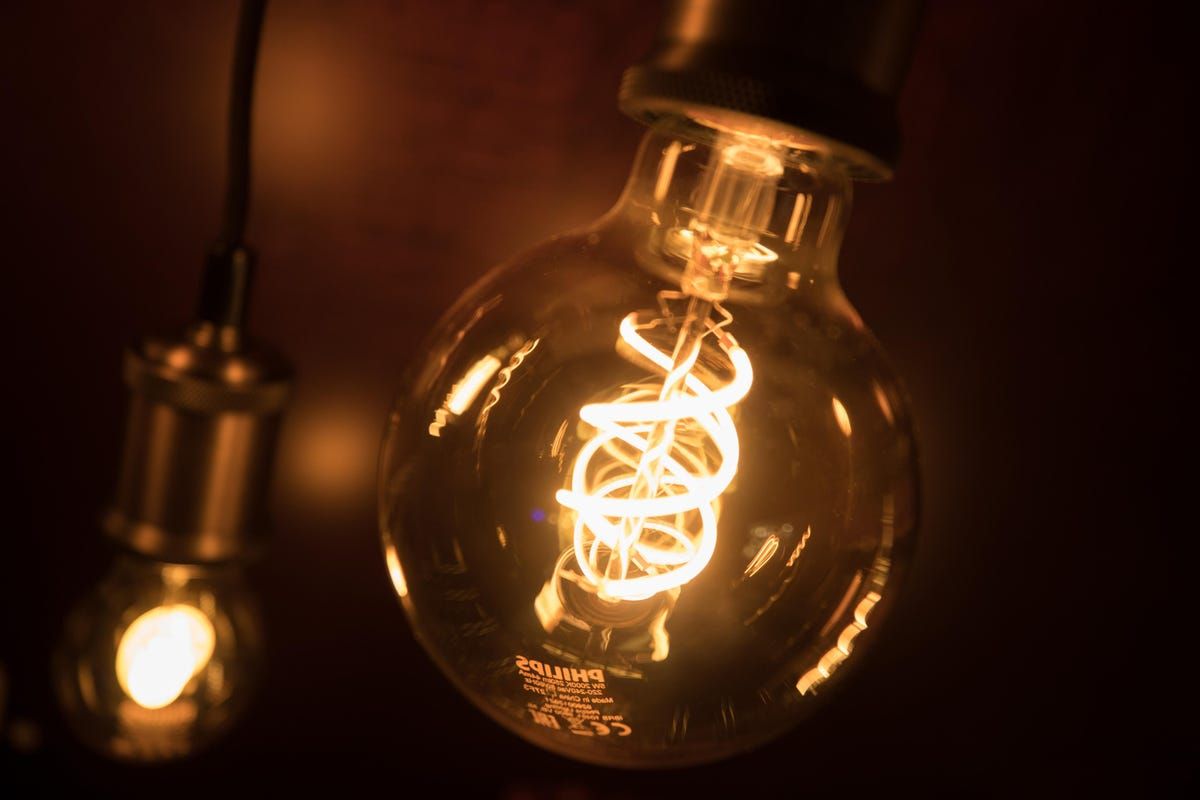 Months after purchasing the CryptoPunks and Meebits NFT collections, Yuga Labs announced on Monday that it was releasing the much-anticipated intellectual property (IP) licensing agreement.
The licensing agreement gives holders of both collections full commercialization rights to create projects and products based on their NFTs, a privilege already enjoyed by the Bored Ape Yacht Club. Moving forward, CryptoPunks and Meebits holders have the freedom to use their NFTs to develop projects such as "TV shows, food trucks, clothing, and more – just like the Bored Ape Yacht Club community has been able to do," Yuga said.
For instance, Seth Green is launching a show based on his recently-returned Ape, while Andy Nguyen and Snoop Dogg teamed up to launch a Bored Ape-themed restaurant dubbed 'Bored & Hungry' in Los Angeles this June.
Yuga Labs licenses the IP to NFT holders, even though it owns the rights. Larva Labs, the previous owners of the collection, handled IP licensing differently and retained the intellectual property rights to the collections, much to the dismay of many holders.
When it comes to IP rights, a handful of creators have rolled out different ways to handle it. Popular brand Moonbirds switched to a public domain usage model earlier this month, adopting the Creative Commons CC0 copyright code.
This permits the commercial use and reproduction of art from both Moonbirds and its sister project Oddities. The decision eventually backfired on social media as holders argued that they had bought into the project with the idea that they had exclusive rights to their NFT.