Yuga Labs' Otherdeed NFT sells for a record $1.5 million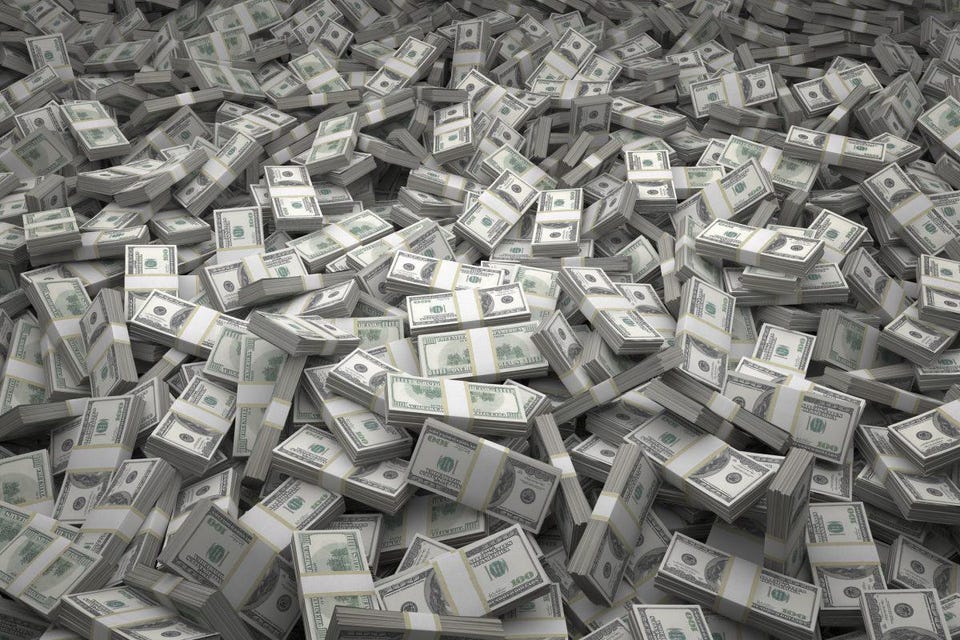 In the buildup following Yuga Labs' recently concluded Otherside metaverse mint, one of the rarest virtual lands from the collection has sold for a whopping $1.5 million.
On Sunday, Otherdeed #59906 was sold on the NFT marketplace X2Y2 for 625 ETH. The said piece, which is the eighth rarest land on the Otherside metaverse, was purchased by n0b0dy.eth, who had earlier minted it for 305 Apecoin (or around $6,000) a week ago.
With the floor price of Otherdeed NFTs being at around 3 ETH ($7,200) at the time of purchase, it means that n0b0dy.eth paid a massive premium for the piece of virtual land. The move is undoubtedly linked to the rarity of the land.
In addition to being ranked 8th by rarity on Rarity Sniper, Otherdeed #59906 also contains a 1 of 1 artifact that was featured in the official Otherside trailer.
As reported by BTC PEERS, Yuga Labs issued 55,000 "Otherdeed" NFTs in late April, raking in over $320 million from the sale. The figure places the Otherdeeds mint as the highest gross for an NFT project to date.
Another 45,000 Otherdeeds were issued to holders under the Yuga Labs ecosystem, with 10,000 claimable by Bored Ape Yacht Club (BAYC) holders, 20,000 by Mutant Ape Yacht Club (MAYC) holders, and 15,000 reserved for Yuga developers and others helping to build Otherside.
In total, Yuga Labs will be releasing 200,000 Otherdeeds. The remaining 100,000 will be used to reward so-called "Voyagers" who hold Otherdeeds and contribute to the development of Otherside.
Although the details of Otherside still remain sketchy, Yuga Labs has disclosed that it is working with Animoca Brands (the parent company of The Sandbox) and Improbable on the project. Improbable said in its recent blog post:
Otherside blends mechanics from massively multiplayer online role-playing games (MMORPGs) and Web3-enabled virtual worlds. In partnership with Improbable, the metaverse technology company, Yuga Labs aims to create a MetaRPG universe where the players own the world, where any NFT can become a playable character, and thousands of people can play together at the same time.
Check our guide of the most promising crypto