Yuga Labs' Otherdeed NFTs surpasses NBA Top Shot, hits $1B in just four months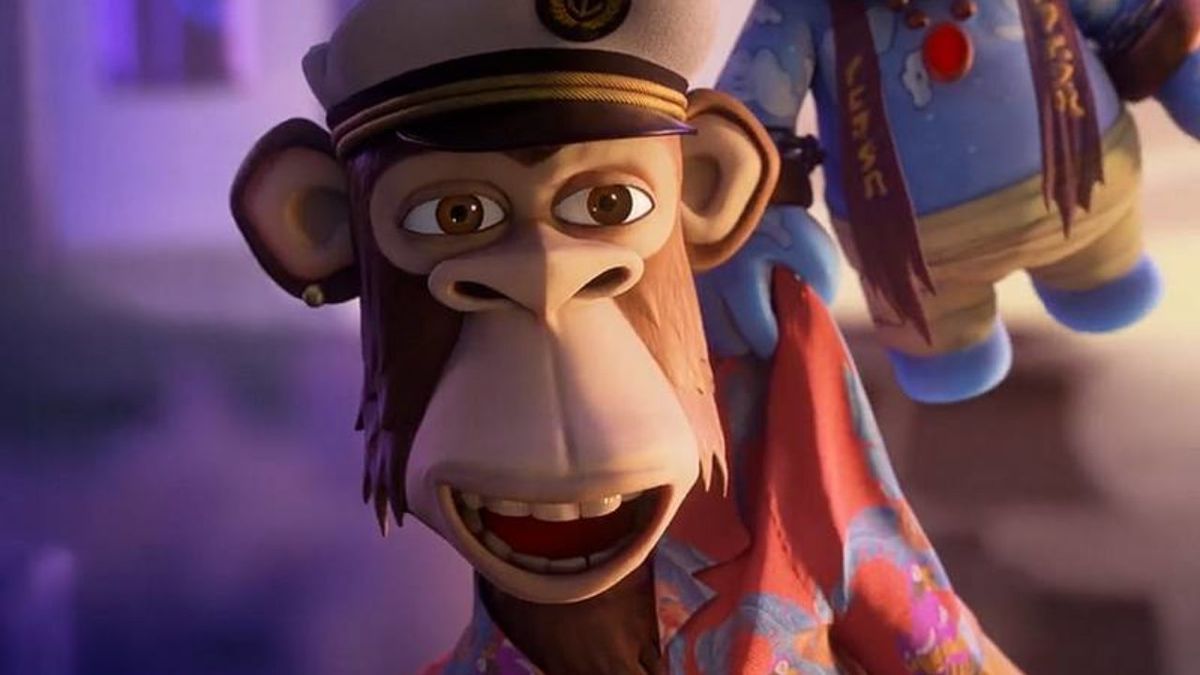 Although August has been a tumultuous month for the NFT market, Yuga Labs' Otherdeed NFTs have enjoyed a record-breaking sales volume, surpassing other well-established projects such as Azuki, CloneX, Moonbirds, VeeFriends, Doodles, and Meebits.

According to data from NFT aggregator CryptoSlam, Otherdeed has generated approximately $1.035 billion in all-time sales volume since its launch in May 2022.
Although its monthly sales volume has continued to plummet in light of the ongoing crypto winter, its overall trading volume has now surpassed one of the most popular NFT projects in the space today, NBA Top Shot.

Launched on the last day of April as part of the Otherside Metaverse, the Otherdeed NFTs are the key to claiming land in the Otherside, the largest expansion of the Bored Ape NFT universe.

Tapping from the popularity of the Bored Ape Yacht Club NFTs, data shows that over $400 million was generated from sales in the last hours of April 30 through to the close of the first day of May. The hype around Yuga Labs' latest project only normalized in June when sales plunged by 95% to about $40.6 million. Sales declined further to $30.9 million in July hovering around $20 million in August.
NBA Top Shot, a top ten NFT, was flipped by Otherdeed in the last week of August. According to data from CryptoSlam, the digital collection depicting the best moments of the National Basketball Association had a total sales volume of $1.027 billion.
NBA Top Shots reached all-time high (ATH) sales of $224 million in February 2021 after generating less than $1 million in monthly sales throughout 2020. It benefitted hugely from the NFT mania, which made the entire crypto finance space soar to new heights in 2021.