Zapper analysts: OpenSea NFT heavyweight rakes in $12 billion in sales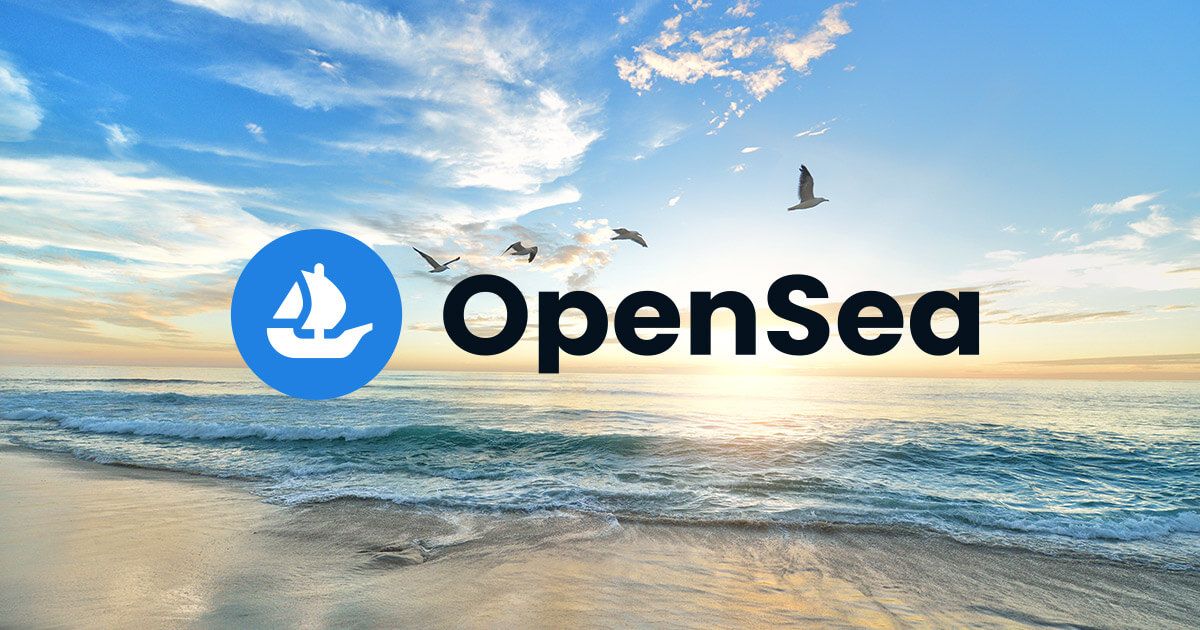 Zapper has launched a tool to index all non-fungible token transfers on leading marketplace OpenSea, representatives announced on Tuesday.
Analysts at the firm shared some interesting stats on the fast-rising NFT niche. The closed-source tool rounded up its first stage of analysis and revealed the key performers on OpenSea's platform.
Since its inception, 26,000 collections have been launched on the leading marketplace OpenSea. Sales volume on the platform has also surpassed $12 billion while twenty-five million NFTs have been exchanged hands between buyers and sellers on the platform.
The chief developer at Zapper, Félix Descôteaux, is adamant that the prospects offered by this segment are rather appealing. In his words, they are "very bullish."
He mentioned that the instrument would be able to browse through other systems for NFT sales after OpenSea.
Meanwhile, OpenSea recently made headlines after a frontend vulnerability led to the sales of some Bored Ape Yacht Club NFTs for far less. The company later announced that it would reimburse the affected users.
In another news, a crypto blogger shared a screenshot that hinted at the integration of Fantom (FTM) and Solana (SOL) with the platform.
Fantom and Solana are more resource-efficient than Ethereum (ETH), which is currently the main platform for OpenSea NFT transactions.