Zimbabwe minister urges citizens to embrace Bitcoin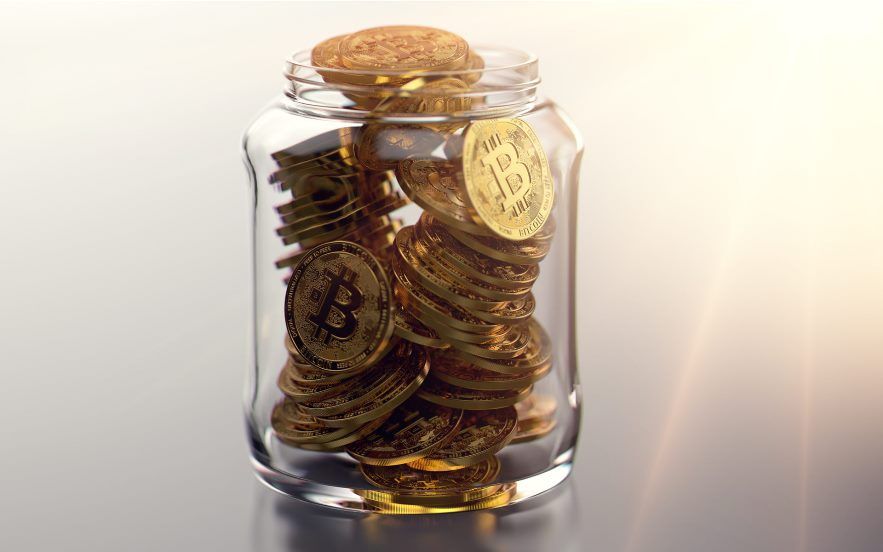 Following a visit to the DMCC crypto arena in Dubai, the Finance Minister of Zimbabwe, Mthuli Ncube, urged citizens to embrace cryptocurrency payments.
The relatively lower cost of remitting funds caught the official's attention. According to the World Bank, Zimbabweans in the diaspora spend up to $90 million in remittance fees.
This is not the first time the Minister is voicing his support for cryptocurrencies. He advised citizens a few years ago to "invest in understanding emerging innovations like Bitcoin." He also urged authorities to imitate countries like Switzerland that were adopting the flagship cryptocurrency.
Ncube's latest pro-crypto comments were welcome by some parts of the crypto community while others questioned Ncube's late realization. CEO of Flexfintx Victor Mapunga reminded the minister that Zimbabwe already played host to various blockchain and crypto start-ups.
Several other users appear to support Mapunga's opinion. They suggested that the country must do more to promote its crypto ventures, especially as Zimbabwe was the most hit by inflation.
The South African nation exceeded 50% inflation per month in 2007 before dropping to 89.7 sextillions per annum in November of 2008. Meanwhile, its citizens have resorted to cryptocurrencies like Bitcoin as a store of value as high inflation rates continue to linger in the country.
Despite the influx of crypto investors into Zimbabwe, not everyone is excited about digital currencies. Senator Jopa Sayeyo opined on Twitter that the Reserve Bank of Zimbabwe (RBZ) should consider cryptos only when banks stop manipulating the foreign exchange market, to avoid a massive crash of the Zimbabwean Dollar.