Zora unveils powerful NFT API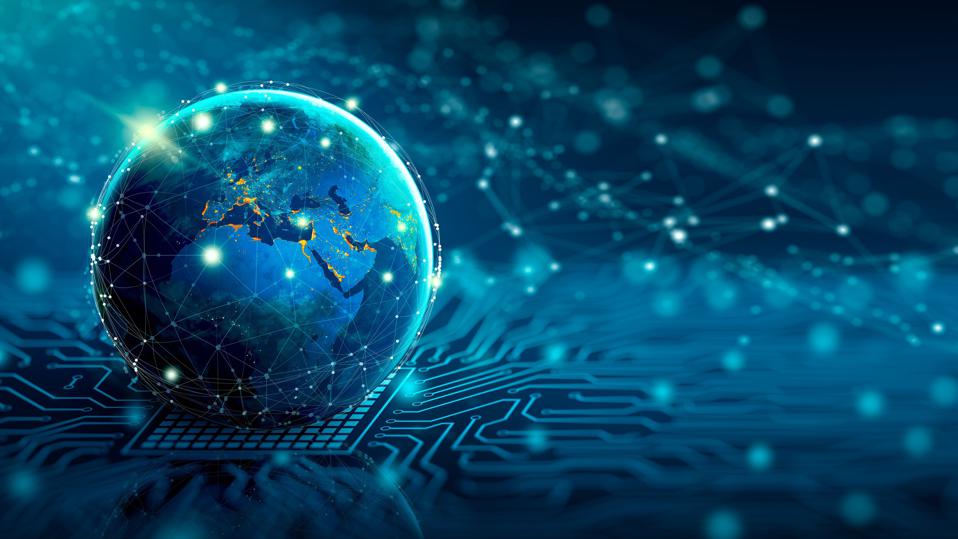 Zora, an open-source NFT marketplace protocol that allows users to buy, sell, and store digital collectibles, has launched what can be described as "the most powerful NFT API" to date.
The ZORA API makes it easy to retrieve NFT metadata, monitor on-chain events, analyze sales activity, and so much more.
The new NFT API platform provides extensive information on more than 42 million NFTs, including minting information, historical data, sales records, metadata, current market value, as well as the optimized NFT media. The Zora API automatically indexes data on every NFT contract on the Ethereum blockchain and boasts of being able to find NFT-related data at a greater scale than any other API that is currently in the market. Meanwhile, there are plans to expand support to other chains in the near future.
In addition to Zora marketplaces, the API indexes data from other Ethereum NFT trading platforms, such as OpenSea and LooksRare. NFT data is automatically synced within minutes after every sale or transfer.
Another interesting feature of the new API is its text-based search functionality. This allows users to search out NFTs with keywords or phrases. For instance, searching for "Ape" will immediately return every NFT contract that references the keyword "Ape." Furthermore, the API returns both the original media that is referenced on-chain, in addition to the processed versions of the item in multiple sizes, and optimized for display on both web and mobile devices. Notably, its graph QL-built API allows for quick retrieval of large data sets.
Now anyone, developers, founders, wallet providers, have the ability to access all the info they need to build with NFTs. This launch furthers Zora's mission of collective creation and empowering anyone to sustainably earn from their work, and follows their launch of Editions, a toolkit that allows anyone to create an NFT collection in three clicks.
Founded in 2022, Zora is a public protocol for trading NFTs. Its intuitive tooling makes it easy for anyone to launch an entire NFT collection.
Check our guide of the most promising crypto