3 Blockchain Projects Enhancing The UEFA Experience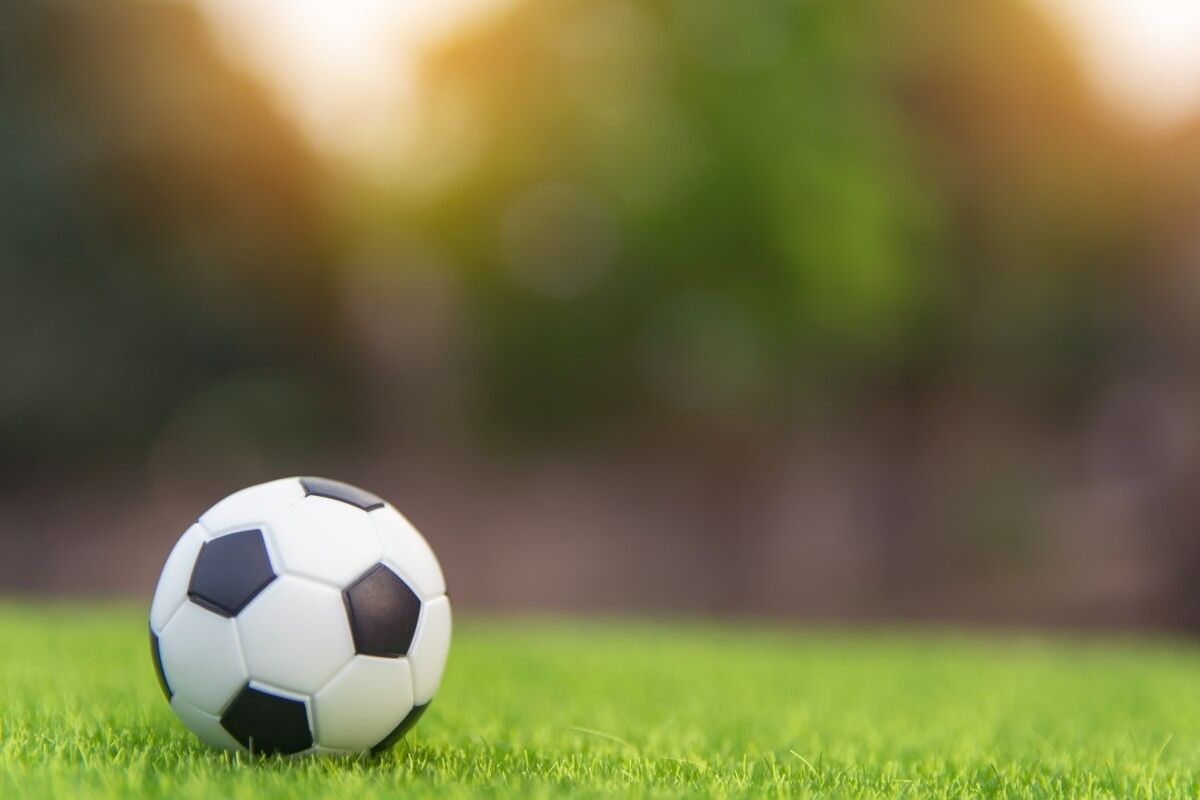 In May 2020, the Union of European Football Associations (UEFA), will release its blockchain-powered mobile ticketing app for EURO 2020. The application is aimed at making the entrance into the stadium safe, secure and smooth by eliminating ticket duplication and replication. To achieve this, the application will provide a QR code only when fans are near the stadium.

UEFA hails the app as a "groundbreaking new blockchain-based mobile ticketing system. … [where] fans will benefit from an improved fan experience as they can easily transfer their tickets to their guests using the app's transfer function."

This isn't the first time UEFA is relying on blockchain to distribute tickets. In 2018, UEFA used a blockchain-powered mobile ticketing system to distribute 100 percent of tickets to the match between Atletico de Madrid and Real Madrid which was held in Tallinn, Estonia.

Blockchain projects are tapping into the power of blockchain to help football teams within UEFA's jurisdiction enhance their fans' experience.
MegaFan
MegaFan is a project of Megafanstore registered in the United Kingdom and deals with the trade and sale of sports articles. Instead of offering the usual fan merchandise, Megafanstore cooperate with the Great Branding to explore new markets like China for UEFA-co-branded merchandising from leading European football clubs.
It also offers fans 3D avatars and 3D figures in partnership with 3D Your Body stores. The MegaFan Token (MEGA) has the functionalities of a security token and represents a single share of Megafanstore. Interestingly, the MegaFan will use already existing and EU regulated EURT stablecoin for micropayments, and just nobody came up with that idea before.
According to Andreas Schmidt, the CEO of Megafanstore:
"It makes more sense to use a stablecoin in a blockchain environment so they [fans] can hold a stablecoin in their own wallet and are protected from a precarious financial situation of the company and make payments of their deposited money at any time."
Schmidt regrets why stablecoins have not yet found their way into micropayments despite their popularity within the crypto community. And he added that their micropayment system can easily be used to arrange votings and surveys. One further advantage is that the system could easily implemented at the Clubs own website ore App.

MegaFan's FanWallet is developed by an established blockchain developer, Blue Orion. The wallet is built on the Stellar blockchain which specializes in removing the roadblocks in traditional payment methods. But this is just the start, there will be a huge market opportunity for microwallets and they will be able to use it in different industries. At the end of the day, they can become the competitor for PayPal in the micropayment sector.
Chilliz
Chilliz is a blockchain-based platform concentrating on fan engagement in the entertainment and sports fields. In mid-February this year, the platform partnered with FC Barcelona to launch the Barca Fan Token to help fans interact with the football team and its activities.
Additionally, the blockchain platform powers Socios.com, a voting platform, consequently allowing fans to execute, trade, and buy voting rights for their best sports team.

Announcing the partnership, Barcelona tweeted,
"FC Barcelona is proud to announce a global partnership with blockchain platform Chili & Socios. Using the digital currency $CHZ, you'll soon be able to buy Barca Fan Tokens, which give you the right to vote in club polls & earn rewards."

There are a few disadvantages of the platform. For example, you have to use credit cars instead of PayPal.

Barcelona's Head of Commercial Area, Josep Pont, was excited about the partnership adding that it will help them "set up innovative marketing and partnership activations with a clear focus on the digital realm." Last year, Socios.com partnered with AS.Roma to build a blockchain-based fan token that fans can use to access the club's exclusive merchandise and to have a say in the club's decision.

Other football clubs associated with Chilliz and Socios include West Ham United and Juventus. Chilliz advantage is that it could be implemented on other clubs websites ore apps.
Fantastec SWAP
Fantastec SWAP is another blockchain project enhancing the UEFA experience. The platform boasts of being a one-stop-shop for collectables instead of issuing tokens.
"Every season we bring you hundreds of brand-new player collectables with never-before-seen video and exclusive autographs to collect," notes SWAP's website.

To bring in the fun, collectibles are limited edition to help them become rare and highly-valued. Rewards for trading collectibles on the SWAP platform come in form of match tickets, VIP club experiences, signed club items as balls and shirts, etc.

In 2019, Real Madrid partnered with Fantastec SWAP to enable its fans to trade collectables with like-minded people. Fantastec SWAP also entered into a partnership with Arsenal and Borussia Dortmund.
Other Instances of Blockchain Technology in Football
On November 19, 2019, the Royal Dutch Football Association (KNVB) started testing a blockchain-powered ticketing application. KNVB was seeking to reduce or eradicate counterfeit tickets. The App was first used to dispense tickets during the match between Estonia and Netherlands during the Euro cup qualifiers.
The move was part of the 'Change the Game Challenge,' an initiative that seeks to find innovative ways to enhance the experience of fans during football matches.

Another top football club that has harnessed the power of blockchain technology to eliminate ticket fraud is Manchester City.

The club entered into a partnership with Superbloke, a sports game developer based in South Korea. According to Manchester City's SVP of partnerships, Damian Willoughby, the partnership portrayed a huge milestone "in City's growing relationship with gaming and will create unique experiences for fans to engage with the Club through digital platforms."