Bringing Crypto Spending to Mainstream with Unbanked: A Crypto Bank Without Borders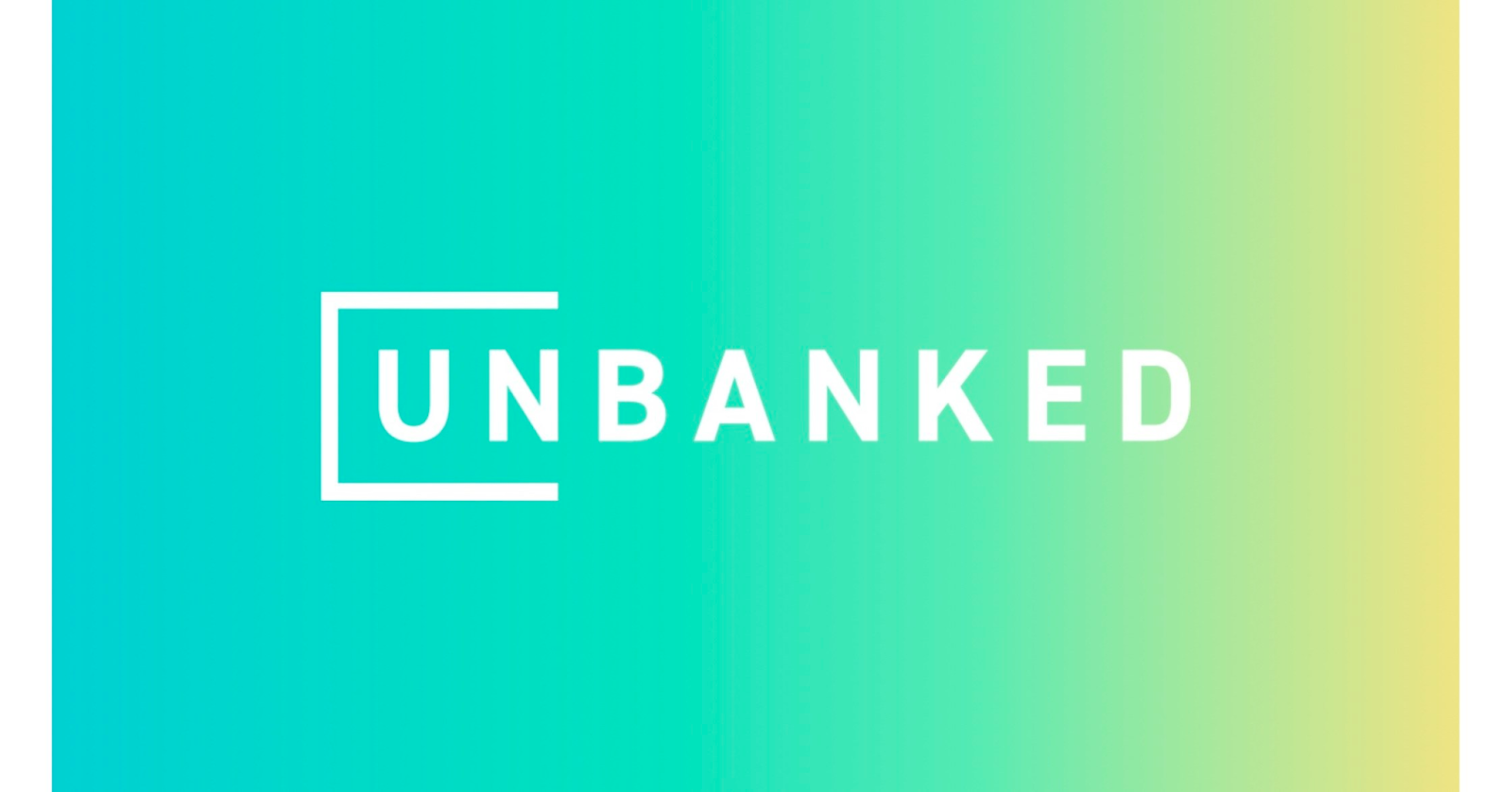 Unbanked is a US-based firm that has been operating since 2018, creating a bridge between the crypto industry and traditional banking.

With Unbanked, users get the same familiar experience they are used to from traditional banking and other financial institutions, but with a crypto-specific focus. Offering support from multiple cryptocurrencies, the platform allows users to easily store, buy and transfer their digital assets without going through the hassle typically associated with private wallets.

Seamless, Effortless
Offering products for both retail and institutions, Unbanked has established itself as the go-to service for everything crypto.

Unbanked offers features such as a vast collection of crypto-enabled financial products that are unlike anything traditional institutions offer today. As a blockchain-based service, Unbanked users are free from worrying about intermediaries. They can deposit their assets, send payments or simply spend the cryptos anywhere in the world.

With the support to buy cryptocurrencies directly from their bank or credit card, Unbanked's mission to offer global access to digital tokens and coins, along with compliance, is a reality.

The service is already available in more than 200 countries, giving users the option to set up an FDIC bank account to buy and sell cryptocurrencies directly to and from their Unbanked account.

Industry Backbone and UNBNK Token
Creating a sustainable and practical use case for connecting the crypto world with fiat, Unbanked's services are the backbone of many Web3 firms today. The list includes big names such as Litecoin Card, StormX, Nexo, and Stacks. All of these and many others use Unbanked as an underlying service provider.

This gives its token, the UNBNK, a unique position in the market. The more firms and financial institutions use its service, the more value it gains. Yet, the UNBNK token itself has some nifty practicality baked into its very tokenomics.

Unlike fiat, UNBNK is a digital token that has limited circulation. With a total of 1 billion UNBNK supply, the adoption of the token only leads to more demand and upward pressure. Coupled with a burn mechanism that sees a 2% burn fee applied whenever the token is withdrawn from the platform, this puts more tokens out of circulation with more adoption.

To ease user experience, UNBNK is available on both Ethereum and the Steller networks as native tokens.

Unbanked Crypto Card
A good banking experience is never complete without a debit card. As a VISA  and a Mastercard program manager, Unbanked has teamed up with several banks and crypto services to offer crypto-enabled debit cards. This includes the industry-shaking AMEX NFT card.

With this success, Unbanked also offers its own VISA debit card, allowing its users to instantly convert their tokens and coins to UNBNK and spend it on any of the millions of VISA-powered merchants worldwide. Features such as staking with industry-leading cash-back rewards as high as 6% mean Unbanked users earn while spending.

The Unbanked VISA debit card is already available in the US and Europe. This sees 28 different country residents, including the UK, EEA, and EU nationals able to spend their cryptocurrencies without worrying about how to liquidate these first. The cards will also be made available to other countries, such as India, Canada, LATAM, and Nigeria in 2023

European Countries Include:
Portugal, Croatia, Bulgaria, Slovenia, Germany, United Kingdom, France, Spain, Poland, Belgium, Greece, Finland, Latvia, Italy, Sweden, Liechtenstein, Denmark, Malta, Lithuania, Slovakia, Luxembourg, Estonia, Norway, Hungary, Czech Republic (Czechia), Romania, Ireland

Award Winning Services
The Unbanked services have garnered industry attention, leading it to be the base provider for some of the biggest crypto projects. This creates a sustainable business model that helps Unbanked grow and create more fiat-crypto bridging services.

That is why it has gained recognition from different areas, including being voted a Shark Pitch winner by none other than Kevin O'Leary. Unbanked also has the pleasure of being included in the Inc. 5000 list of the fastest-growing companies in the US.