DeFi in China or time is money?What's after all more important: technology or community?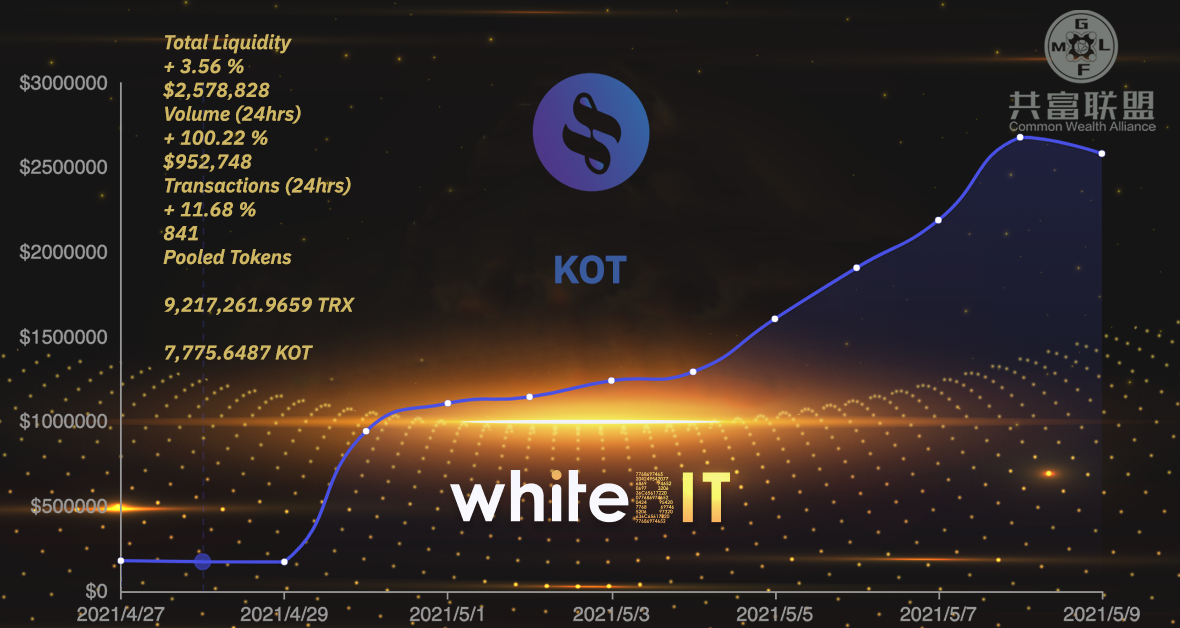 There are several important things to succeed with launching a new blockchain startup. Experienced Founding team with a previous track-record and established communication between them and "Product market fit" that will solve the market demand while fully understand the target audience needs.
The key to success is to create a step-by-step customer journey funnel and make the client satisfied during the whole interaction process. And, obviously, a decent and strong community who can drive the initial market push and bring the right traction.
Identifying your touchpoints and connecting the dots in the right way is the first step toward creating a customer journey map and making sure your customers are satisfied with every step of the way.
"You can't connect the dots looking forward; you can only connect them looking backwards. So you have to trust that the dots will somehow connect in your future. You have to trust in something — your gut, destiny, life, karma, whatever. This approach has never let me down, and it has made all the difference in my life." Steve Jobs
How can projects in China manage to have their pools to be pumped up with liquidity without spending a minute to create a website?
King of Traffic (KOT) - TRON contract address TNBnMWraDKFi1bFnVTjQ2YaSd6Xo6nQS57 - appeared to be a self-consistent community autonomy experiment in the global community, which shows that such a scenario may perfectly work.
At the very beginning, a key role for now prominent project played the Common Wealth Alliance Community (共富联盟社区).
The initial mechanism of KOT was that the traffic was mining, and the layout of the DeFi financial derivative section was done in the later period, including DeFi lending, liquid mining and combustion mining, etc.
Backed by a secure FinTech company
The next step of the project's rapid development was establishing business relations with the top exchange WhiteBIT.
Founded in 2018, WhiteBIT is one of the most secure fiat-to-crypto trading platforms in the world. Built on cutting-edge technology, WhiteBIT provides an institutional-grade experience for professional and novice customers alike.
By leveraging an elastic, multi-stage holding strategy to ensure that most funds are kept in cold storage for additional safety, WhiteBIT employs the most reliable, effective security technologies available.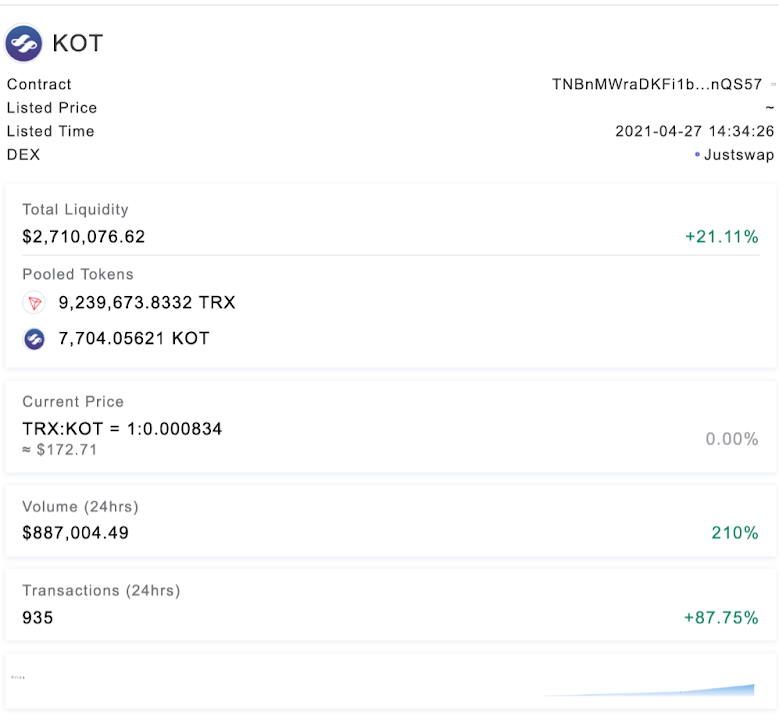 In early 2020, WhiteBIT extended its boundaries by launching an automated market-making (AMM) decentralized exchange (DEX) WhiteSwap. It's built on the Ethereum blockchain and allows traders to tap deep liquidity and receive better pricing.
In cooperation with WhiteBIT and WhiteSwap, from its launch on April 27 to the publication time, the KOT price reached 185 USD just in two weeks.
It definitely shows that community-driven tokens are the most promising product in innovative tech emerging markets like blockchain.
The number of KOT holder addresses has reached 2,373 in 11 days, and the number of KOT in the liquidity pool has exceeded 9,000. Meanwhile, the total number of KOT issued is 60,000, and the issue price is 31 USDT. The current price is 185 USDT.
Sounds inspiring? Let's see what happens next; just download the wallet to track future steps…