Secure Auto- compounding DeFi Protocol on Binance Smart Chain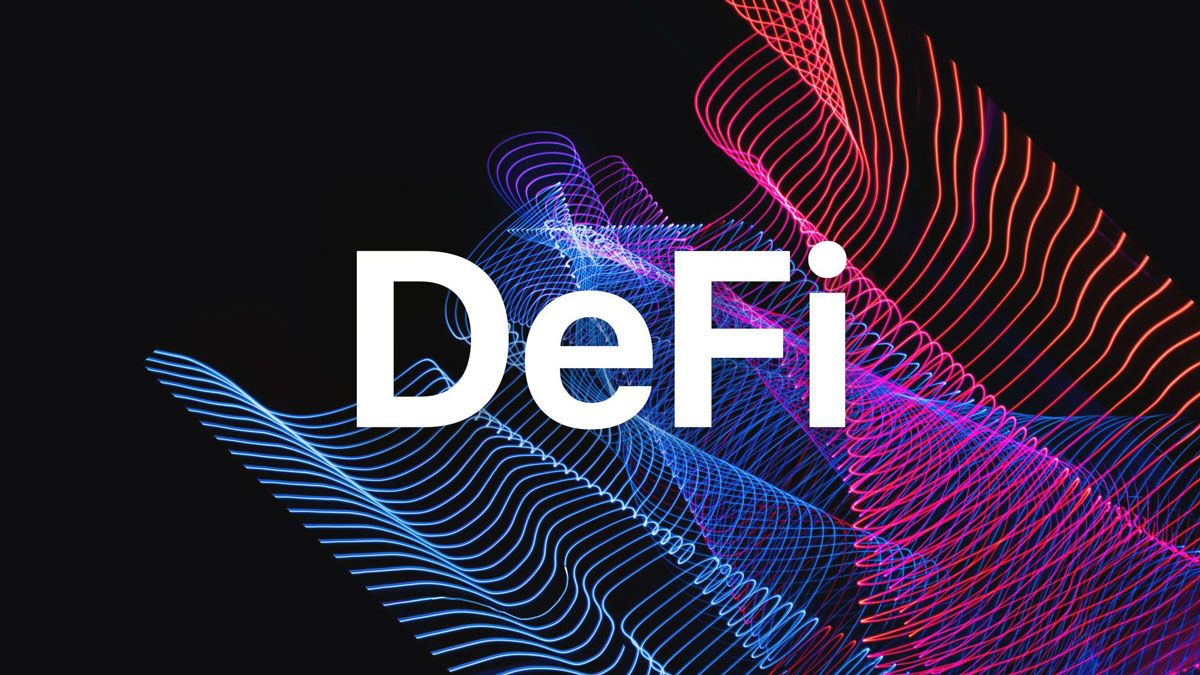 According to Coin Market Cap, over $8 billion have been locked up in various yield farming protocols. One of the latest trends in the crypto scene, yield farming has been identified as a subsection of decentralized finance [DeFi], the presently booming trend. Albeit risky, yield farming has grown, raking in billions of dollars in liquidity thanks to the growing number of projects seeking to offer users an efficient platform.
With DeFi a boon to the cryptocurrency market at the moment, a few problems still hinder the growth and efficacy of this nascent trend. One of these being the unavailability of an efficient and holistic platform that facilitates investors. Posing as an entry barrier to prospective users seeking to get in on the DeFi and yield farming action, the Merlin Lab platform has been designed to resolve this significant issue.
Backed by a team of exceptional and experienced blockchain experts, Merlin Lab is a unique auto- compounding yield aggregator with a firm intent to create a decentralized and optimized ecosystem of a range of products with an emphasis on sustainability, security, and higher returns.
With its native token, MERL, which will run the ecosystem and with an unlimited supply due to the need for a wide distribution of tokens to accommodate liquidity, as reported by the gitbook, , Merlin Lab seeks to propose a change in direction in how users stake and earn from yield farming and the crypto market. Although unlimited, a couple of deflationary measures have been put in place to not only reduce MERL token supply but also maintain an upward pressure.
The Merlin Lab Ecosystem
Launched on May 13th, the Merlin Lab ecosystem, according to the team of developers, already has $100 million in TVL [total value locked], a feat only a few projects have managed to achieve.
Beginning with Vaults, users of the Merlin lab ecosystem will have to stake assets into the Vault and through its unique auto- compounding mechanism, Merlin Lab will compound users' assets over time for maximum profits.
Generally, the idea behind compounding, as described by Investopedia is to reinvest profits earned either from interests or capital back into the project for additional profits with time. Merlin Lab, surprisingly, through its mechanism does this automatically for investors, thus, offering them a sustainable and high-profit ecosystem.
With an unwavering commitment to offering users the best security, Merlin Lab has undergone an audit from three reputable blockchain security companies — Hacken, Haechi Labs, and Certik, as duly stated by the project's gitbook.
Compatible with smart contracts, this project has been audited and according to the development team, subsequent projects and updates will undergo audit as well. Implementing Fair LP Price Calculation, Merlin Lab will derive a fair price that is both non-manipulatable and completely safe from future vector attacks. Flash loan attack, the sole attack responsible for the crash of PanCakeBunny, a yield aggregator project, has been identified as one of the many attacks susceptible to DeFi protocols.
To secure this platform from future flash loan attacks, the experienced team behind this project has set up advanced protocols to prevent external interactions between smart contracts. This move mitigates the risk of any flash loan attacks on the ecosystem.
Offering investors a safe and secure ecosystem to compound assets, Merlin Lab, according to the team, seeks to reshape the DeFi and yield farming markets, opening up opportunities for users to earn more in the future.
Conclusion With the decentralized finance trend currently worth billions in market capitalization as reported by CoinGecko, the launch of this project opens up untold opportunities for possible growth. Merlin Lab plans to release many more use cases to establish their vision of a coin that will be strong enough to weather any bearish winters through its multifaceted use cases.