META ICON NFT is going viral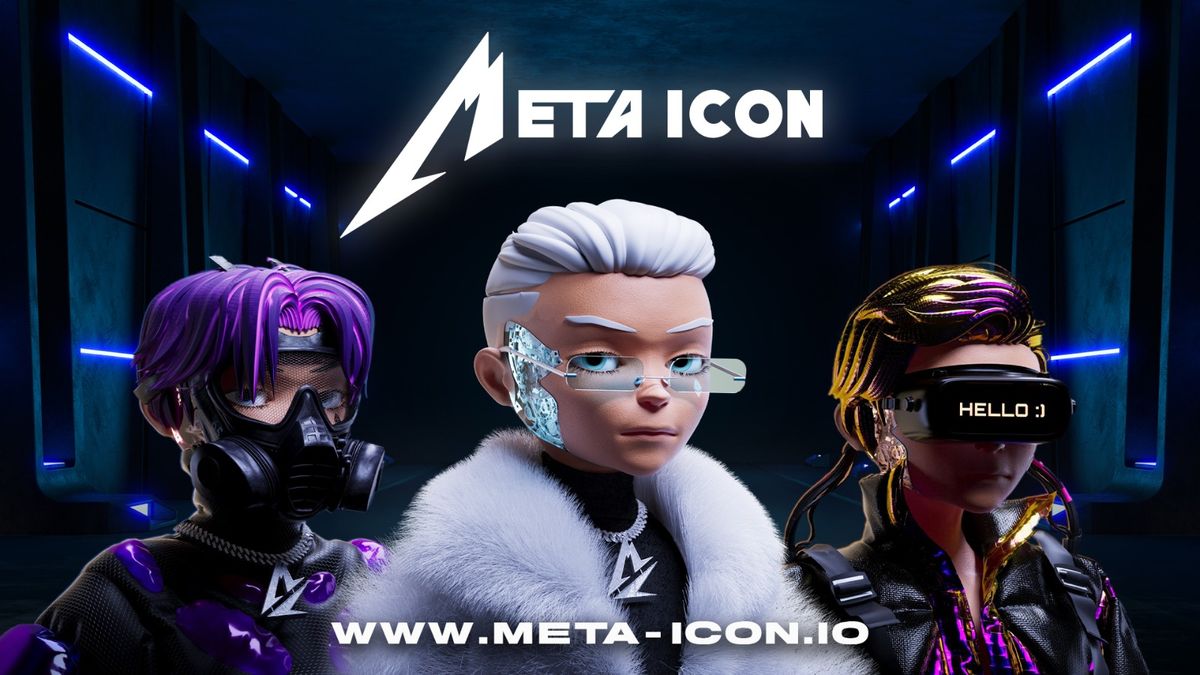 Meta Icon embodies the real desire to change things. The goal is not just to create an NFT project among many others but to gather ambitious and passionate people around the same objective : to conquer the Metaverse by changing the vision of the luxury and fashion industry.
Meta Icon's ambition is to change the virtual world. To make the luxury and fashion industries much more accessible, which are obviously not for everyone in real life. The founders are three close friends who wanted to share their passion in this project. A collection of 7,777 unique and exclusive NFTs that bring together their love for fashion, streetwear, luxury, watchmaking and jewelry.
They have been working on this project for months and they called on one of Gucci's 3D artists to express their ambitions. They wanted trendy and cosmopolitan characters that everyone can easily identify with. Wanting to create an inclusive and different project has obviously worked since Meta Icon is already gathering more than 150k on Discord while the mint hasn't happened yet.
Meta Icon it's the ambition to become the very first leader in virtual fashion innovation and creation. Meta Icon guarantees the authenticity and the quality of our partner's products in the Metaverse and the spokesperson for their ambitions.
Meta Icon is the result of hard teamwork, the idea of a group of visionaries who are now serving a huge community ready to revolutionize the virtual world.
Check our guide of the most promising crypto