ShareRing announces new enhancements to ShareRing Vault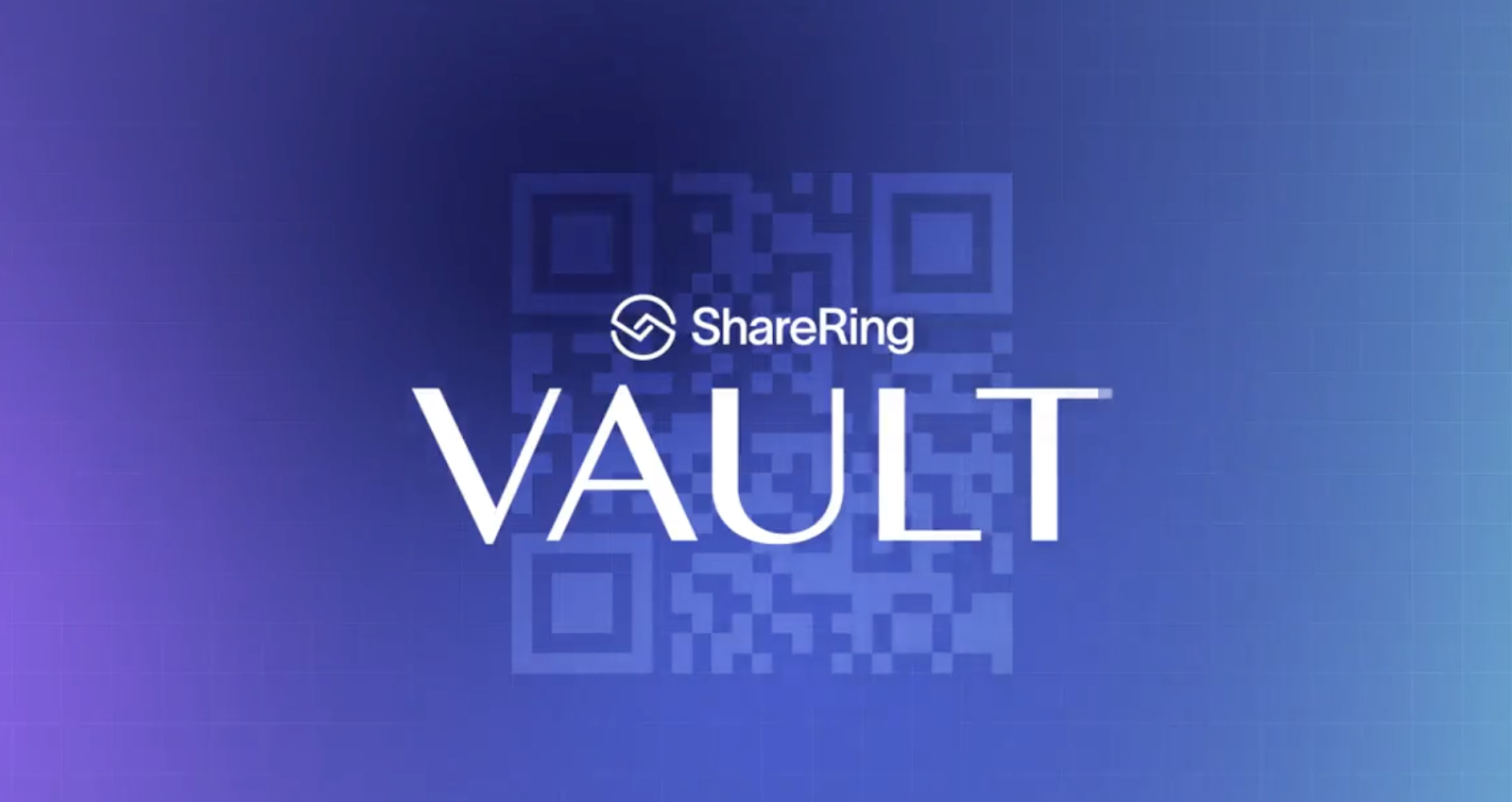 Beyond ensuring cheap and efficient data transfer, the blockchain also shields against unfettered access to private details. In this architecture, there is no intermediary. Therefore, in a peer-to-peer setup, only the end user knows the kind of information they are dealing with.
At ShareRing, user privacy and security are at the heart of their processes. The blockchain-based platform not only provides a system to preserve and protect user personal details but also makes it straightforward for digital nomads, including ordinary users, who want to take complete control of their data. ShareRing has rolled out various solutions available through the ShareRing App, but ShareRing Vault stands out.
From the onset, ShareRing assures the end user that their solution is easy to use, superior, and designed with them in mind. The ShareRing App is designed explicitly so that anyone, irrespective of their technical prowess, can access and leverage all the available features. All they have to do is download the app either on iOS or Google Store and straight away begin using the app. The process is even eased with the Skinny ID, a solution that was launched recently to make user onboarding seamless and without needless hoops.
Once registered, users can make use of the ShareRing Vault. Several features make the vault attractive for individuals as well as corporations. Beyond the ease of use, as mentioned earlier, ShareRing is also anchored on ShareLedger, a highly scalable, interoperable, and secure blockchain network. The incorporation of a public blockchain that's open for the community means ShareRing Vault users who upload their documents are always in control of their documents, anywhere and at any time. In several ways, the freedom to take charge of data is critical, especially for end users. To illustrate, by downloading the ShareRing App and using the ShareRing Vault, digital nomads get priority and exclusive access to portals that demand prior verifications before use. This is advantageous and, most importantly, convenient.
Users who verify their digital identity also have control of what they can share, preventing illegal third-party access. Often, in traditional data storage setups, they request additional data. ShareRing Vault blocks this background request for unnecessary data, only ensuring the required data is available. This protection is crucial now that centralized data storage platforms are easy targets for hackers who can leak private details, causing havoc across the board. Besides protection, flexibility, and security, ShareRing Vault has fitted convenience at the heart of its product. A user can, at any time, filter and sort documents for quick access when duty calls. ShareRing Vault is a secure storage portal necessary for the success of Web2 and blockchain.
In a recent interview, Tim Boss discussed how ShareRing is central to making identity and web3 work together.