The Best Crypto Savings Options of 2022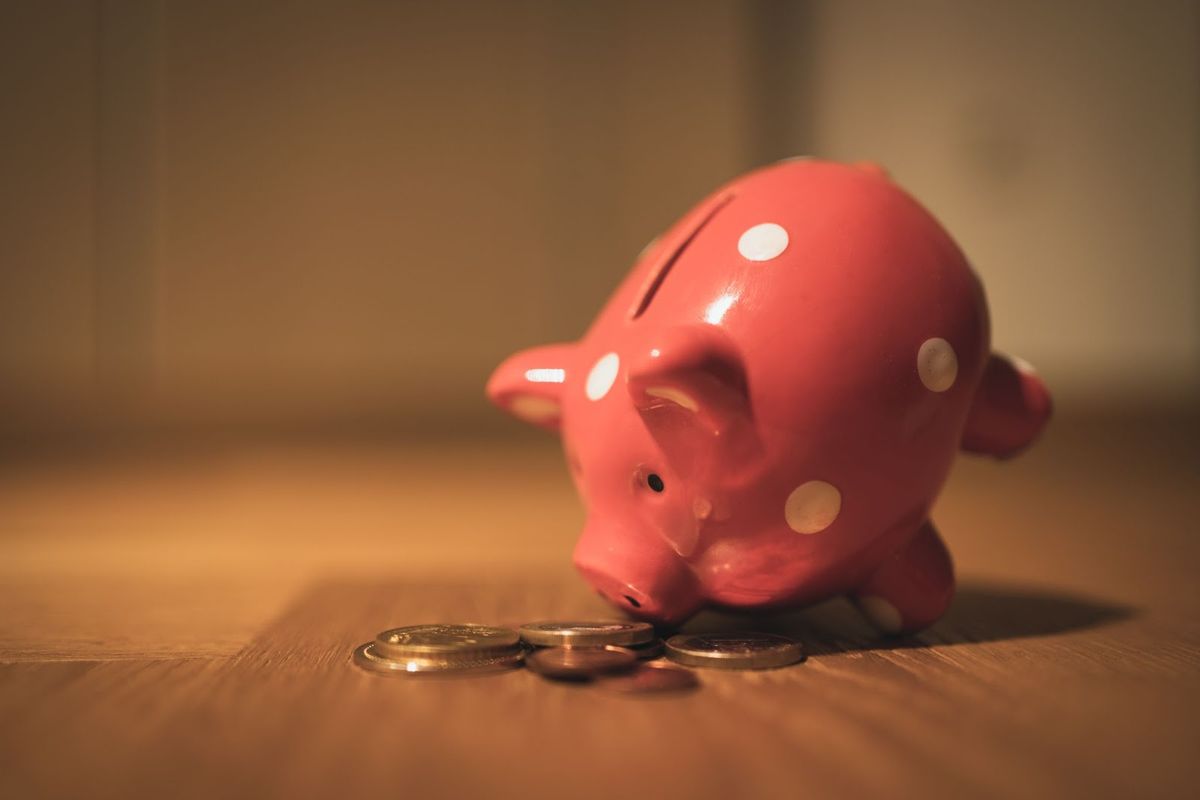 Cryptocurrency is considered one of the riskier assets across the board. From fund managers, economists, and investment advisors to the average person, nobody denies that. But on the other hand, it has made phenomenal gains. A $1000 invested in Bitcoin on Jan 1, 2021, would have yielded more than $1,632 by the end of the year. A return of more than 60%, although it collapsed to half of its value a couple of months later.

However, not everybody has the appetite for such risk. Hence, cryptocurrency companies are bringing more ways to invest for those willing to take a near-zero risk. A few top companies with their great investment schemes are listed in this article.

Vauld
Vauld is a  Syngapore based crypto-investment firm founded in 2018. It offers a wide range of products for those new to cryptocurrencies. The company provides crypto investment and borrowing. Currently, there are three products available: savings, fixed deposits and borrowing, all with attractive interest rates. You can deposit your crypto as:

Savings: This is the easiest way to invest in Vauld. You only have to deposit funds into your wallet. And it's done.

Fixed Deposits: Vauld promotes fixed deposits similar to banks. Though you can redeem them anytime, they offer interest rates only on maturity. The rates are changing, and you can visit their website to know more.

Gemini
Gemini is a well-known player in the crypto exchange space. It offers Gemini Earn, a scheme through which you can earn up to 8% annually. The steps are simple. On sign-up, you have to buy some crypto and transfer it to Gemini Earn. You will receive your interest. Similar to others, you can redeem your funds anytime you need them. There is no fee for redemption; however, you will lose the interest earned till that point.

Bit.com
Bit.com is a Seychelles based crypto exchange platform developed and supported by Matrixport. Maxtrixport, an industry leader, exists since August 2020. Bit.com supports perpetual futures and options on Bitcoin, Ethereum and Bitcoin Cash.

Bit.com is a new age business, and launched a fixed savings product, EARN, that offers an annual yield of up to 30%. This method is far safer, as Bit.com provides a way with zero liquidity risk and higher returns. For existing Matrixport users, there is no need to transfer funds to Matrixport to redeem.

EARN is available only on Bit.com's mobile application and it supports over 20 different coins like Bitcoin, Tether, Chainlink, USDC, Bitcoin Cash, DOGE, DOT, Ether, LINK, LTC, Shib, SUSHI, UNI, etc. Bit.com is the second-largest in the BTC and ETH options market according to trading volume.
YOUHODLER
YouHodler is a European crypto-savings company with offices in Switzerland. It offers crypto savings with up to 12.3% APY. The highest interest is on stablecoins and lower rates on Bitcoin (4.8%) and Ethereum (4.5%). YouHodler offers 25 cryptocurrencies and stablecoins to earn interest.
Celsius Network
Celsius Network is a US-based cryptocurrency company founded by Alex Mashinasky in 2017. The company offers many options for users to earn interest on, such as stablecoins, gold-tokens and other cryptocurrencies. The highest APY offered is 17%.  The firm is a well-known liquidity provider.

Conclusion
Cryptocurrency savings have been a popular method to earn higher than bank deposits without much risk. It suits those who wish to be safe with their hard-earned money. Though our list is not exhaustive, we have presented you with crypto investment firms where you could deposit your crypto to earn well above bank deposits.