"The main rival, Bitcoin, is very primitive compared to Ethereum", Rob Zel, Bitni's founder claims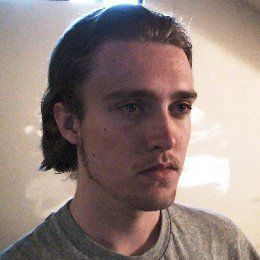 The launch of Bitcoin over a decade ago opened up opportunities for the development and launch of a ton of other cryptocurrencies, Ethereum being the foremost.
Often compared to Bitcoin, Ethereum 2.0 is a truly decentralized P2P (peer-to-peer) blockchain-powered cryptocurrency. Transitioning from the energy-consuming and inherently flawed proof-of-work (PoW) consensus mechanism to the proof-of-stake (PoS), Ethereum developers unlike that of Bitcoin have shown that they've not lost sight of the network's primary vision — to offer users a seamless and fast platform to execute transactions.
Speaking to BTC Peers on the Ethereum 2.0 network, Rob Zel, founder of Bitni crypto exchange stated unreservedly that Bitcoin, Ethereum's foremost rival, is primitive. Unlike Bitcoin, Ethereum is a smart network or building material that enables the creation of other virtual goods and services.
Ascribing Bitcoin's recent rally to media hype, Rob Zel revealed that even with the supposed media hype, Ethereum has managed to outperform Bitcoin in the last few months. The price of ETH went from $90 at the end of March 2020 to over $2,300 in 2021 ($2,381 at the time of publication) — a 25 fold increase in less than a year.
Ethereum's recent rally cannot be attributed to any hype, Bitni's founder says. He, however, cites technological value in staking, launch of non-fungible token marketplaces, decentralized financial (DeFi) projects, and the move to proof-of-stake as the main reasons for this recent hike.