Top 5 Cryptocurrency Wallets For Newcomers In The Industry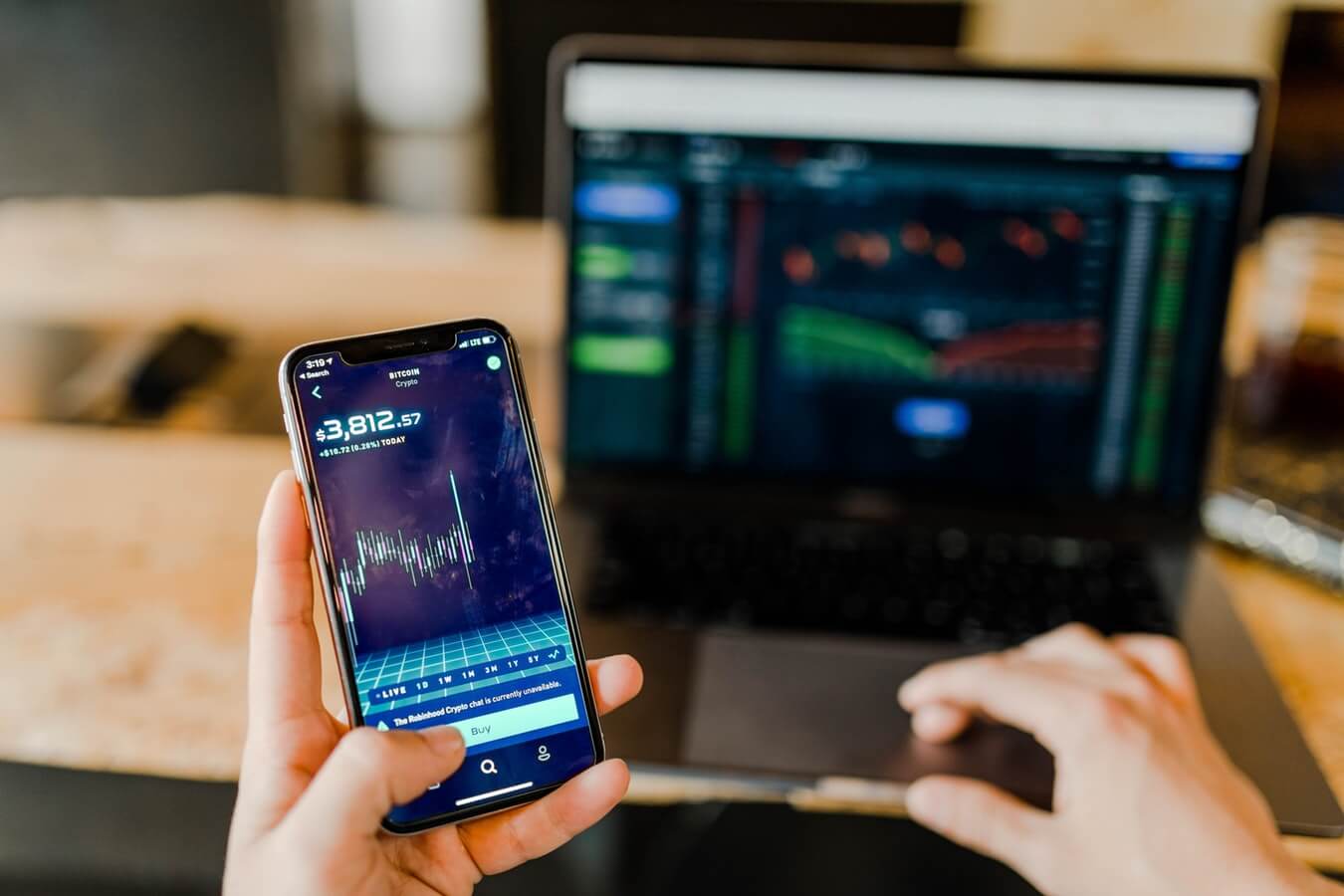 Cryptocurrency wallets is one of the backbones of crypto adoption. The gateways for newcomers to judge how easy it is to use cryptocurrency are (more often than not) crypto wallet applications. Yes, newcomers in this industry often judge the complexity of the cryptocurrency world based on how usable a crypto wallet application is.
And even big corporations are starting to realize this potential. Samsung made a crypto wallet application for its flagship phone Galaxy S10. Mastercard is also building a team to develop a crypto wallet application. And Facebook is putting its resources on Calibra, a crypto wallet app specifically designed for Libra project.
But, which cryptocurrency wallet applications that are actually the best to use for newcomers? Let's find out together.
Coin Wallet
Designed to be as simple as possible, Coin Wallet prioritizes mobile devices as their main market. You can use Coin Wallet wallet application to transfer crypto tokens to all over the world with very cheap transaction fees and stable speed. It's available to download on both iOS and Android, and you can also access Coin Wallet directly on the web, at coin.space, but the UI looks much more basic compared to its mobile version.
And just like other popular crypto wallet applications, here, you only need to remember the 12-word recovery phrase, if you want to access your existing wallet addresses in another browser or device. Until the time this post was written, Coin Wallet supports multiple cryptocurrencies such as Bitcoin, Bitcoin Cash, Litecoin, XRP, XLM, EOS, DOGE, DASH ETH, ERC223, and ERC20 tokens.
Exodus
One of the most simplistic yet beautifully designed crypto wallet applications is Exodus. Launched in 2016, Exodus has grown tremendously. In the peak of altseason in late 2017 and early 2018, Exodus became quite popular among newcomers. The visually impressive UI design and simplicity of Exodus have made it quite popular among casual traders.
With Exodus, you can just add or remove the crypto token of your choice from the trading dashboard. You can also easily import and export your private keys in case you want to use other crypto wallet applications with the same wallet addresses.
To restore your wallet addresses within different Exodus applications in different devices, you only need to remember the 12-word recovery phrase. It's quite easy.
Atomic Wallet
Atomic Wallet is similar to Exodus but with a different design. It supports the majority of top altcoins, and you can easily exchange one crypto token to another within the same page of the application. It uses dark blue background design, and it's available on major operating systems, including Windows, Mac OS X, Android Play Store, Apple App Store, Ubuntu, Debian, and Fedora.
If you are still very new to cryptocurrencies and not really familiar with crypto wallets, Atomic Wallet might feel a bit complicated, as it displays too many options and tabs from the beginning. Its mobile wallet is still easier to use, though, compared to its desktop application. Overall, Atomic Wallet is still highly recommended.
Blockchain.com
Blockchain.com used to be just about the web-based wallet application and blockchain explorer, but recently they have been expanding to several other different use cases as well. They have the crypto exchange, the market institutional portal, and they even allow developers to use their API.
Nowadays, you can download Blockchain.com crypto wallet application directly from your mobile phone. The UI is pretty easy to learn, and it's very secure as well with biometric authentication. The only problem with Blockchain.com is the lack of support for different crypto tokens. As of today, they only support BTC, ETH, BCH, Stellar, and USD PAX.
Trust Wallet
Initially owned by another entity, Trust Wallet nowadays works under Binance, the biggest cryptocurrency exchange in the world. Trust Wallet might not be as easy-to-use as some other wallet applications that I have mentioned above, but it covers pretty much most altcoins in the top 100 rankings.
The cool thing about Trust Wallet is that you don't have to add a new token contract address if you want to see an ERC20 token on your dashboard. Once you receive the token to your Ethereum wallet address, you will see it automatically.
Trust Wallet also has different themes to please a different set of users. You can use both light mode and dark mode depends on your preference.
Conclusion
There are a lot of different crypto wallet applications that you can download from your desktop or your mobile phone. There are also a lot of web-based crypto-wallets. However, a lot of those crypto wallets are not really easy to learn, and a bit too complicated for newcomers. The five wallet applications I mentioned above are your best bet if you want to send and receive crypto tokens easily.