Top blockchain influencers you should keep an eye on in 2021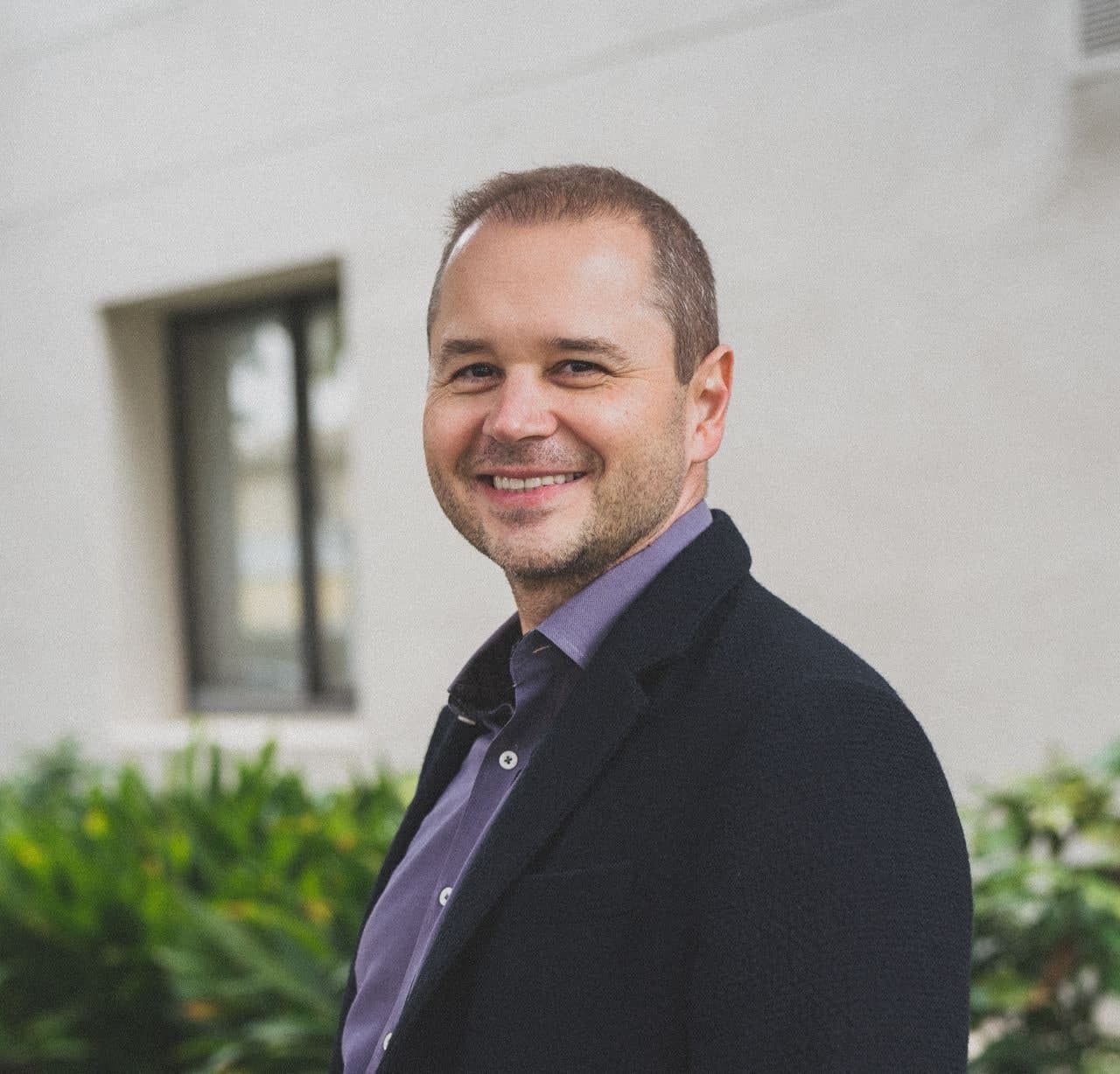 Even with blockchain gaining the greatest exposure to the public in the 2017 ICO craze and the latest DeFi movement, the fact remains that the technology and its implementations are still in the earliest stages. Blockchain and crypto have a lot of untapped potentials and with their innovative and disruptive ways that are completely changing how the world is working, there is still a lot of misconception and resistance from many to adopt it.
Proponents and blockchain pro-people who have worked in the industry play a huge role in promoting the technology and its use. These influencers' actions have a large role play in the adoption and many people follow their social media profiles closely, keeping a sharp eye on what these influencers are doing or saying.
The following is a list of the top blockchain influencers. A point to note here: we have not included people who have little to do with blockchain and act more like market manipulators, like Elon Musk who's latest stance on stopping Bitcoin acceptance for Tesla cars only a couple of weeks after the option was available, sent BTC crashing
1. Brad Yasar
A veteran backer of firms that show potential to be big, Brad has been working to promote different companies for the last 30 years as an investor, advisor and mentor. Carrying a knack for identifying what company will be a success, he has backed numerous blockchain startups in the last 5 years. Brad has helped investors fund over $5 billion in different blockchain and crypto projects.
He is currently the CEO of DeFi firm EQIFI, the first instance of a decentralized platform that offers world-class financial services powered by a regulated bank. One of the few veterans of blockchain who joined the decentralized movement in its nascent days, Brad's commitment towards the technology and its use is without doubt.
2. Adam Black
Adam has developed and promoted cryptography tools that modern blockchain systems use - even before there was blockchain! His Hascash algorithm is mentioned in the original Bitcoin whitepaper by Nakamoto.
An early evangelist, Black spends his days operating Blockstream, a firm dedicated to using blockchain for representing real-world assets and their trading.
3. Andreas Antonopoulos
Promoting cryptocurrencies and blockchain since 2012, Andreas has written several books on the industry. He also does workshops and online advice for thousands of people looking into the understanding and investing in cryptos.
Apart from his own podcast that promotes Bitcoin (Let's Talk Bitcoin) and teaches about digital currencies to Master level programs at the University of Nicosia. With more than half a million social media followers, Andreas' opinions have an impact on the blockchain industry.
4. Nick Szabo
No list of blockchain influencers will be complete without Szabo. The earliest creator of a truly digital currency (Bit Gold), his cryptographic works heavily influenced Satoshi and Bitcoin, leading many to speculate he is the real Nakamoto. Szabo denies it though.
The real Nakamoto or not, the fact is that Nick Szabo has been around since the birth of Blockchain and is a renowned cryptographer. His words echo deeply within the blockchain community.
5. Vitalik Buterin
The Satoshi of Ethereum, Vitalik Buterin's proposal for a decentralized computer network on blockchain resulted in the creation of Ethereum. A Russian mathematical genius in Canada, Vitalik's vision fundamentally changed the direction of the industry and heralded in what is now known as the 2nd generation blockchain.
Vitalik is also a philanthropist, deciding to gift the SHIBA tokens he received towards helping COVID-19 patients in India. His words are deeply respected in the blockchain community.
6. Chengpeng Zhao
Also known as CZ, he established the Binance exchange in 2017, which is now the largest in the world. From working in burger joints to the top blockchain influencers, CZ has certainly made it in the world.
Using Binance as a launchpad, CZ has helped hundreds of platforms gain liquidity. The Binance Chain and Binance Smart Chain are serious contenders to Ethereum in the DeFi sector. CZ's tweets are followed by thousands and his words move the industry.
7. Andre Cronje
Who knew a lawyer would become a significant figure in the blockchain industry? Andre used to give rides to his roommate for his computer classes. Over time Andre developed an interest and started taking classes himself.
He was exposed to blockchain in 2016 and after working a few jobs in the sector, he set up his own DeFi firm Yearn Finance and has never looked back since.
8. Kris Marszalek
A serial entrepreneur with a flair for developing platforms that catch the eyes of not only the public but corporations too. His portfolio includes e-commerce Beecrazy which was bought by iBuy Group later on.
Setting up Monaco in 2016 as a finance service to individuals, it was rebranded to crypto.com to reflect its cryptocurrency and blockchain mission. Crypto.com today offers not only payment solutions, but a Visa powered debit card and even exchange services.
9. Gavin Woods
A co-founder of Ethereum and the creator of its Solidity programming language, Woods left Ethereum in 2016 and went on to start a number of successful projects including Parity Technologies and Web3.
Gavin's real talent, however, was used in creating the multichain protocol Polkadot that has created waves in the DeFi sector.
Blockchain and crypto have come a long way from their inception roughly 13 years ago. From an obscure online paper to a multi-trillion economy, blockchain has effectively penetrated every conceivable industry. The influencers, with their effort to not only promote but create opportunities for the technology, make it worth your while to follow them.11