Top Cryptocurrency Wallets By User-friendliness and Swapping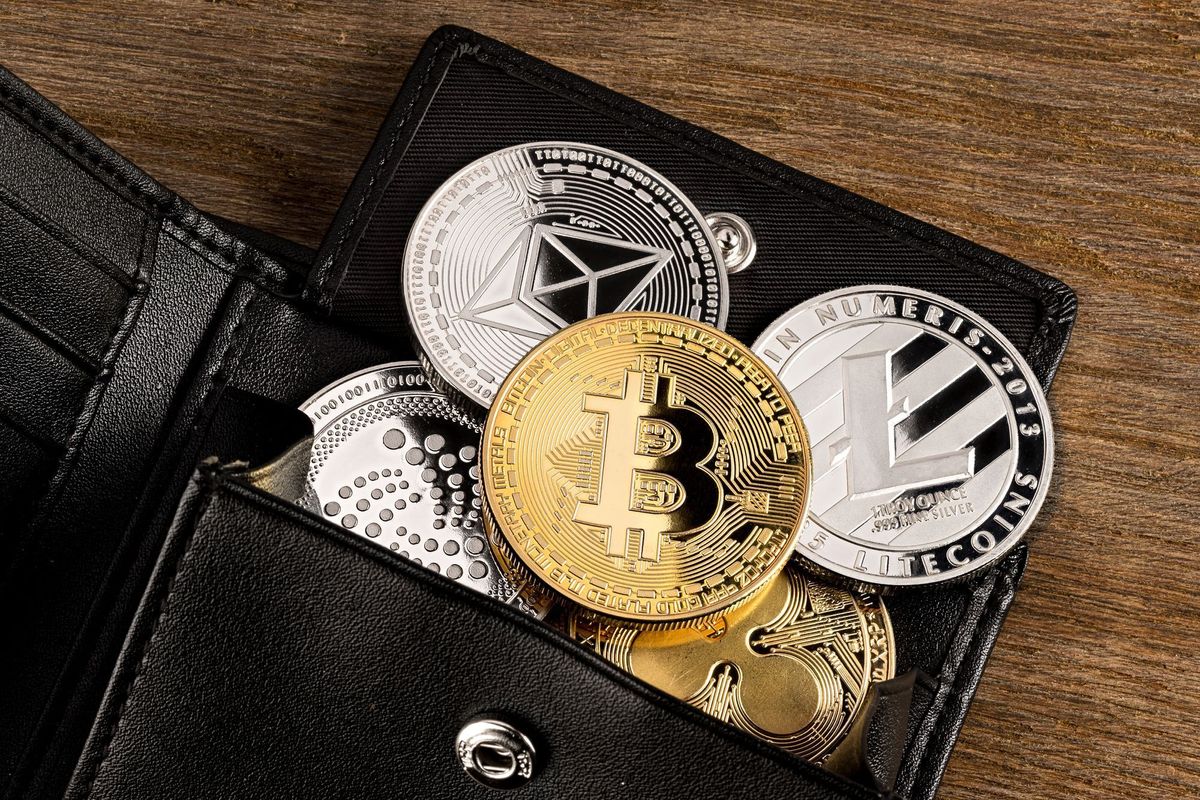 There are several crypto wallets out there, but you need to be careful when choosing any of them. Opening an account on traditional crypto trading platforms can be time-consuming and can also create headaches for users. There is also a better way to swap cryptocurrencies seamlessly and without much complexity in operating the platform.  
In this article, we shall examine the top cryptocurrency wallets in terms of user-friendliness and swapping.
Top Cryptocurrency Wallets
Hybrix wallet
With hybrix wallet, users can hold, swap, send, and receive tokens seamlessly without rigorous processes. Another interesting feature of the Hybrix wallet is that it supports many tokens on different native blockchain systems. You don't have to create multiple accounts for different chains; simply hold, swap, send, BTC, BNB, ETH, LTC, and many other tokens from this single wallet.
With the Hybrix wallet, you can swap value between two different tokens. Hybrix wallet currently supports 6 different ledgers, with many more to be added soon. It is open-source, non-profit, and designed to be accessible by everyone and anyone.
Changelly
The second on our list is Changelly, and it certainly deserves to be on this list. Changelly is one of the most popular crypto wallets. On the platform, you can execute instant crypto-to-crypto swap easily and simply. Over the years, it gained the trust of many users by providing a user-friendly and trusted token swap platform for crypto users.
With its partnership with Ledger, users can swap tokens using hardware wallets like Nano S and Nano X wallets.
SwapSpace
SwapSpace is also one of the top user-friendly wallets that make it easy for users to swap tokens. It gives you access to search the crypto market to identify the best rates to instantly swap coins. More than 300 crypto tokens are supported on the SwapSpace wallet, and you can even trade crypto without having to create an account.
It is built so users can anonymously convert digital tokens within a space of minutes. The swapped crypto tokens will be sent directly to a hardware wallet. SwapSpace is simple and easy to use, even for a beginner.
SimpleSwap
SimpleSwap is one of the top cryptocurrency wallets where users can easily swap digital tokens seamlessly. It is an easy, safe, and fast way to swap your crypto tokens, and you can do all these without signing up for an account. The swapped token is directly sent to a hardware wallet to reduce the risk of theft and other fraudulent activities.
On SimpleSwap, users can swap any number of tokens you can swap, and beginners & intermediate investors find it easy to use. On SimpleSwap, users can anonymously swap tokens in minutes. The SimpleSwap wallet supports over 300 digital tokens.
StealthEX
It is an instant and custody-free crypto swap wallet for people who desire to swap their tokens seamlessly, securely, and without creating an account. In few simple steps, any user can easily execute the swapping process. The user interface of StealthEX is simple and intuitive, making it one of the best platforms for beginners.
ChangeNOW
The last on our list of top cryptocurrency wallets by user-friendliness and swapping is ChangeNOW. You can easily exchange one crypto token for another without any limitation, and you don't have to create an account on the platform. Users can swap over 170 crypto tokens directly to their personal hardware wallets. There are no hidden fees on the ChangeNOW platform.
Closing thoughts
Using any of these top cryptocurrency wallets is ideal for beginners who desire to swap one coin to another easily and quickly. Most of these crypto swapping wallets are integrated into the leading crypto trading exchanges in the world. This helps users to select his/her preferred rates for the transaction.